All I Want For Christmas Is To Travel...
Authors

Name

Patrick Maflin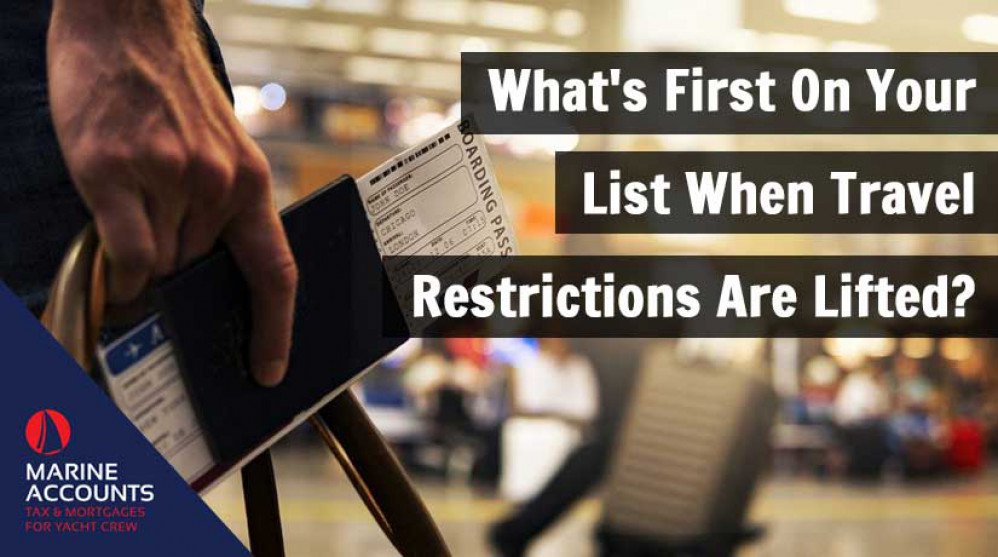 Image source: https://pixabay.com/photos/travel-airport-boardin...
As we approach the end of what will no doubt be the most turbulent and unpredictable years in living memory for many in our industry, we have decided that our final publication of the year will take a lighter note.
Whilst articles up to this point have covered important topics from Spanish tax residency to the rise of bad financial advice, below we will be looking at the things which we may not have been able to do due to COVID restrictions.
But we will certainly be putting these in our calendars as soon as the smell of freedom hits our nostrils once again.
Read on to find out more or click a link below to jump chapter.
---
Chapters
---
Holidays
One of the first things in the list of many crew will be to catch up on the holidays abroad missed throughout this year.
Following on from last week's Facebook poll, we've prepared a short list of your most desired destinations and some things to do whilst you're there:
Australia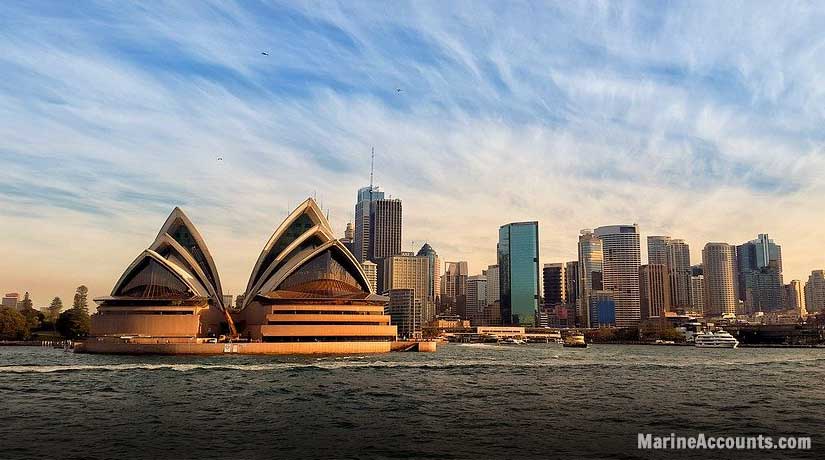 Image source: https://pixabay.com/photos/sydney-opera-house-aus...
Whether you are looking for a city break or a quiet week by the beach, Australia is host to a plethora of options in either category.
Particularly well known for its world-renowned sightseeing options, once restrictions are lifted you will be spoilt for choice.
Whether you are looking forward to taking in a show at Sydney Opera House, or a day out on the water at the Great Barrier Reef, Australia certainly has it all.
Hawaii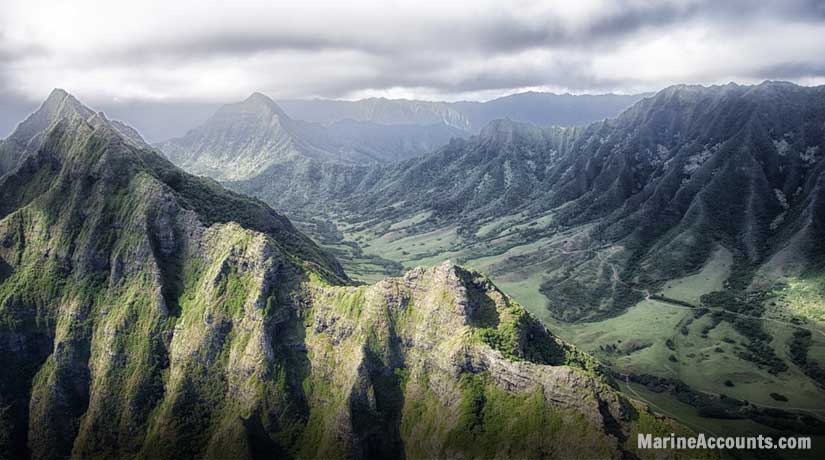 Image source: https://images.pexels.com/photos/63604/hawaii-mou...
A short chain of Islands, West of the USA in the Pacific Ocean Hawaii is a well-known idyllic destination, deservedly near the top of the bucket list of many.
Discover the glimmering ocean, emerald valleys and golden sands.
Get lost in the spiritual beauty of the hula and find out how the warmth of Hawaii's people wonderfully complements the island' perfect temperatures.
Cuba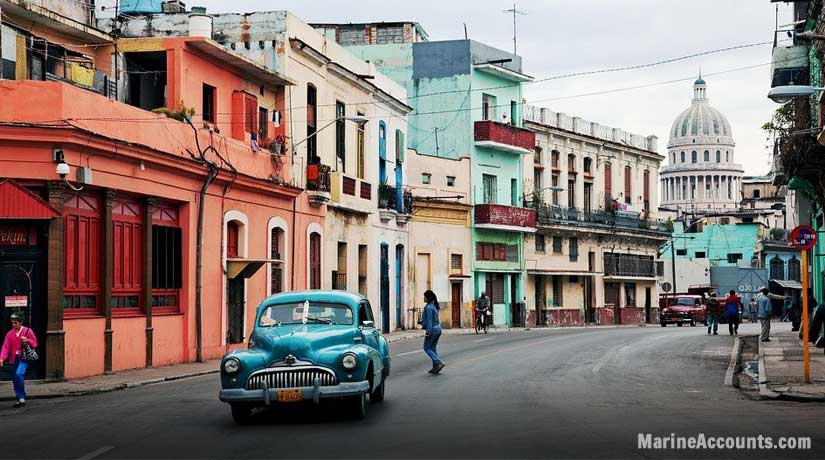 Image source: https://www.pexels.com/photo/american-car-auto-automotive-cars-272383/
Whether you are looking to take in the art culture, enjoy the Bohemian style bar culture or get lost in the maze which is Cuba's Capital City, Havana, you will certainly never be short of options.
Cuba however, does have much more to offer than that with a range of outdoor escapes to choose from. Below, we've highlighted some of our favourites:
Whilst the above are some of our top picks from the poll results, you can share you own holiday ideas in the comments box below.
Family
Due to the nature of the yachting industry, time with family can often be fleeting and irregular at the best of times.
With travel restrictions, lockdowns, curfews and flight cancellations rife worldwide this year due to the Coronavirus, that precious time with family & friends at home has become even more elusive, especially for those travelling to Europe, The US and the Caribbean from further afield who have been those the worst affected.
Yacht crew travelling from Australia, New Zealand & South Africa seem to have struggled the most, Christmas now being just around the corner the call of home becomes only stronger for many.
However, with a vaccination now being implemented in the UK and the US, with more countries sure to follow closely behind in beginning their programs, it is surely now only a matter of time until we return to a situation in some way resembling normality and flights back home are much more freely available.
Back to Work
Whilst some have been lucky and able to undertake a regular season, there are also many who have not been quite so fortunate.
Whether working on yachts, commercial vessels or undertaking diving activities, industries have certainly slowed in the wake of the global pandemic and it can be said without doubt that many will be looking forward to returning to work after a short spell on the side lines.
In your current and future job hunts we wish you the best of luck.
Any advice in this publication is not intended or written by Marine Accounts to be used by a client or entity for the purpose of (i) avoiding penalties that may be imposed on any taxpayer or (ii) promoting, marketing or recommending to another party matters herein.