Investing In Property - Mortgages for Yacht Crew
Authors

Name

Patrick Maflin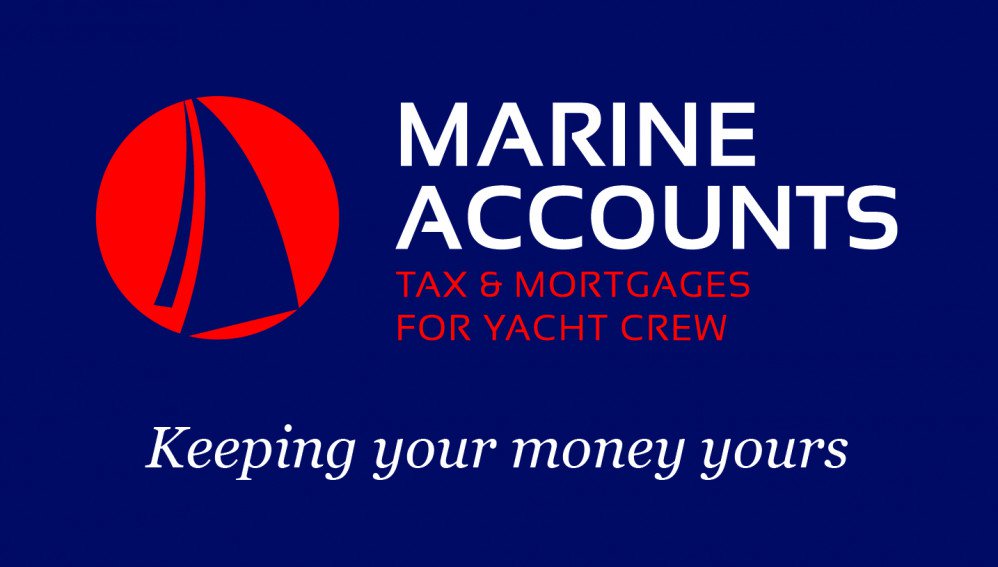 Having a career in yachting can afford you with many opportunities; traveling the world visiting exotic places and earning an impressive salary are what may draw some people into the industry. If you are savvy with your earnings you may decide you want to get onto the property ladder and start investing your money in the housing market.
Although getting a mortgage has become more difficult for yacht crew over the years due to not always having payslips or being paid in a foreign currency, there are still lenders that understand seafarers and have an appetite for lending to them. When first looking to buy property it is good to know what lenders will look at. Credit scores, proof of earnings (in the form of a tax return), debt to income, down-payments and assets will generally be checked before a mortgage is given. It is also important to understand the different types of mortgages so you can choose one that best suits you. Some of these include:
Fixed Rate Mortgages – The interest rate remains the same for the life of the loan.
Adjusted Rate Mortgage – The interest rate is generally fixed at the beginning, after which it will be periodically (generally monthly or annually) adjusted either up or down depending on the market. Because this moves some of the risk involved in interest rates to the borrower, the initial interest rate tends to be lower than a normal fixed rate mortgage, but may be adjusted to be higher over time.
Interest only – These tend to be used for purchasing property that is unlikely to depreciate, as the borrower only pays the interest generated on the mortgage, only paying off the mortgage once the property is sold.
Buy-to-let Mortgage- These are aimed specifically at landlords. Buy-to-let mortgages work similarly to normal mortgages, with a few key differences:
The interest and deposit are generally higher.
The lender looks at the expected rental income, with many insisting that annual rental income must be at least 125% of the mortgages annual interest cost.
Most are interest only, which helps keeps payments low. This can become a problem if the property depreciates in value however, as paying off the mortgage once the property is sold may become difficult.
Offset Mortgage (Flexible Mortgage)- An offset mortgage gives the ability to reduce the interest charged by offsetting the mortgage debt with a balance in a savings account. For example, if you have a £150,000 debt and savings of £25,000 you would only pay interest on the remaining £125,000. You still have access to your savings during this time, but any amount withdrawn from the savings will reduce the offset on your mortgage. Other features of a flexible mortgage may include:
-The ability to make overpayments/extra repayments.
-Some may give the ability to retract overpayments.
-Some may allow underpayments.
-They allow Payment Holidays which pauses repayments, normally for ~3-12 months.
Offset Mortgages tend to have higher interest rates than a normal mortgage, but may allow mortgages to be fully repaid earlier than other mortgages.
There are other types of mortgages available, mostly with minor differences in interest rates, repayment methods and length of repayment period. When deciding it is time to buy property it is important to find a company that works with lenders who understand you are more than just a piece of paper to find the right mortgage for you.
If you would like assistance with finding the perfect mortgage please feel free to contact Marine Accounts:
Any advice in this publication is not intended or written by Marine Accounts to be used by a client or entity for the purpose of (i) avoiding penalties that may be imposed on any taxpayer or (ii) promoting, marketing or recommending to another party matters herein.