Sterling (GBP) Sees Modest Recovery after Friday Fall
Authors

Name

Patrick Maflin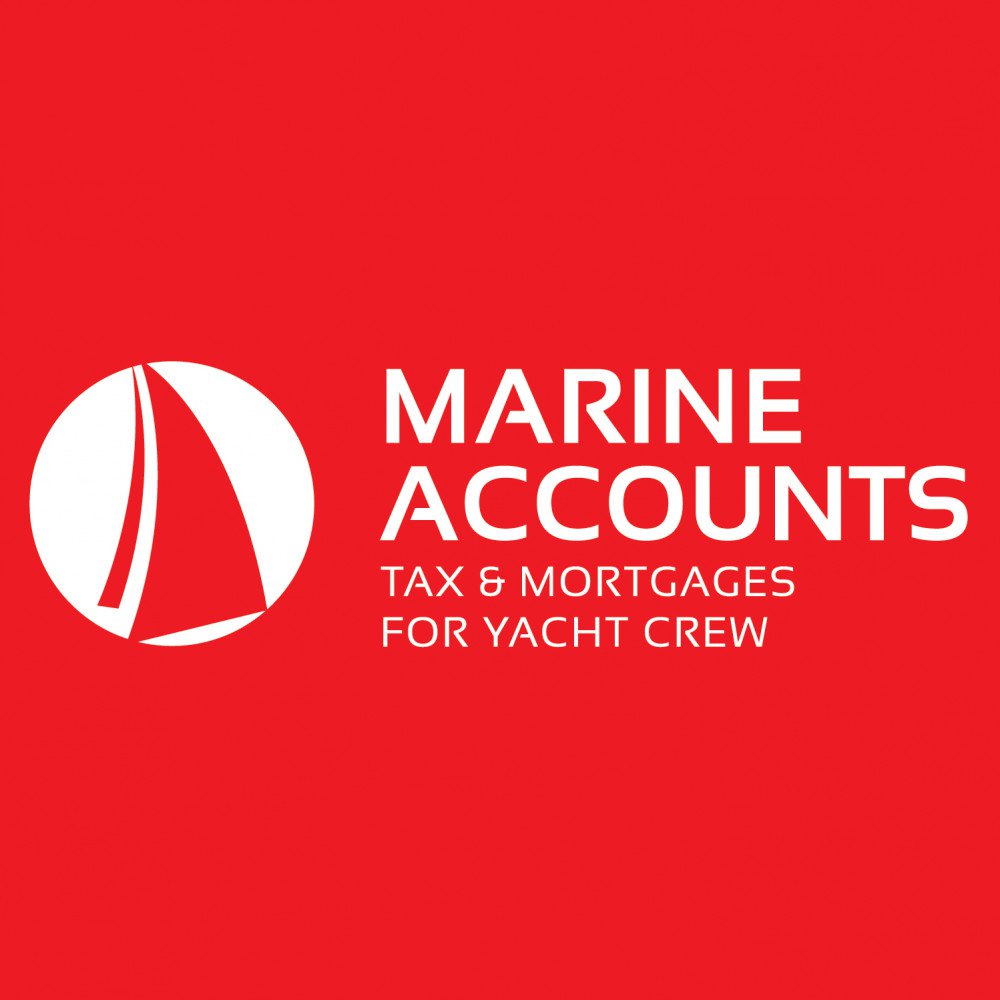 Pound Sterling (GBP)
The final round of last week's UK data disappointed investors, leaving the Pound down against most major rivals during Friday's session. Sterling put in a modest recovery effort when markets opened on Monday morning as investors anticipated Tuesday's UK inflation stats.
According to Friday's data, manufacturing production and industrial production both unexpectedly contracted month-on-month in February and construction output also failed to meet expectations. February's UK trade deficit also widened despite being expected to lighten. Lastly, the National Institute of Economic and Social Research's (NIESR) latest UK Gross Domestic Product (GDP) report predicts that growth slowed slightly in the first quarter of 2017.
US Dollar (USD)
The Pound to US Dollar exchange rate plunged on Friday, due largely to weakness in the Pound.
The US Dollar struggled to capitalise as the day's UK Non-Farm Payrolls data was mixed. The change in NFP print came in with a 10-month-low of 98,000, well below the expected 180,000. Despite this, the US unemployment rate fell from 4.7% to 4.5% (as both prints use different algorithms) so traders were ultimately uncertain about USD towards the end of last week.
Euro (EUR)
The Pound to Euro exchange rate lost around a third of a cent on Friday as disappointing UK data saw Sterling give up its weekly recovery attempts.
Demand for the Euro was also poor overall last week, since European Central Bank (ECB) President Mario Draghi and other bank officials indicated that tighter monetary policy would not happen until the bank's quantitative easing (QE) scheme ends. However, demand for the shared currency improved slightly on Friday as Germany's industrial production and trade results beat expectations.
Australian Dollar (AUD)
The Pound to Australian Dollar exchange rate slipped from weekly highs on Friday due to poor UK data, but the pair was still able to end the week above opening levels as risk-averse markets avoided the risky 'Aussie'.
GBP/AUD tested last week's highs once more on Monday morning. Risk-sentiment remains weak lately amid rising geopolitical tensions, particularly after last week's US air strikes on Syria.
New Zealand Dollar (NZD)
The Pound to New Zealand Dollar exchange rate slumped on Friday. GBP/NZD attempted to rise again on Monday morning due to risk-averse movement in markets, but gains were limited.
Canadian Dollar (CAD)
The Pound to Canadian Dollar exchange rate plunged on Friday.
The Canadian Dollar ended up being one of Friday's best performers as prices of oil, Canada's most lucrative commodity, surged. Investors poured into oil in reaction to a sudden US missile strike on Syria amid concerns that the oil supply chain would be interrupted.
The 'Loonie' was also bolstered by news that Canada's latest job market report had come in well above expectations. 19,400 new jobs were made in Canada in March, cleanly beating the expected rise of 5,700. Canada's job market participation rate also improved.
Disclaimer: This update is provided by TorFX, a leading foreign exchange broker, its content is authorised for reuse by affiliates.