MLC 2006: Social Security Solutions for Yacht Crew - with downloadable presentation
Authors

Name

Patrick Maflin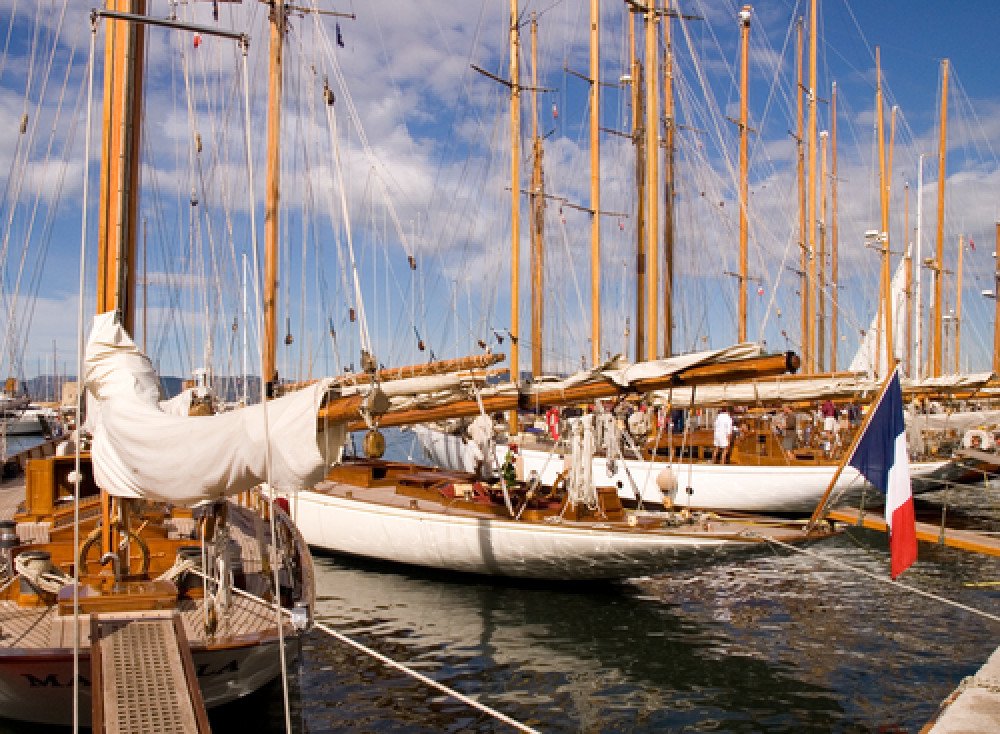 Marine Accounts had the opportunity yesterday to deliver a presentation at the PYA Workshop, on the changes to social security payments for crew in France. The talks in our opinion were a great success and especial thanks to our guest speakers Rod Hatch (PYA Council and ILO Certified MLC Trainer) from Lesia Group and Peter Brooke from MY Horizons. The talks explained in detail how crew and captains can effect a positive outcome with respect to the introduction of mandatory social security contributions for French resident crew and yachts.
Those who were lucky enough to attend the talks, which were very well subscribed, we hope that they provided you with some clarity on this complex topic.
Click here to download a copy of the presentation
If you require further advice on setting up social security or national insurance payments or would like us to assess your crews social security requirements to ensure that your vessel complies with the new changes. Please feel free to contact us on the address below. We would also be happy to schedule additional talks for anyone who was unable to attend:
Contact Us for assistance with French Social Security changes.