Sterling (GBP) Benefits from Weakness in Rivals
Authors

Name

Patrick Maflin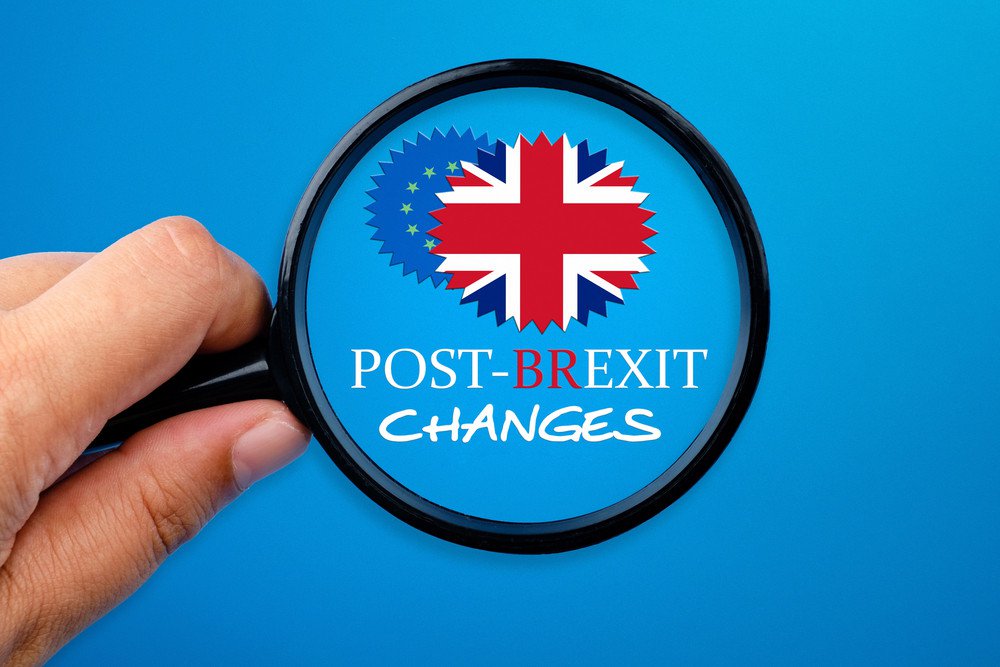 Pound Sterling (GBP)
Softness in several of its currency rivals meant the Pound was able to advance on Monday.
With markets hoping that UK Prime Minister May's speech would help to move Brexit negotiations to the next stage, investors largely overlooked the day's disappointing news. This included Moody's cutting Britain's credit rating from Aa1 to Aa2, and the Bank of England (BoE) issuing fresh warnings about consumer credit.
US Dollar (USD)
The Pound to US Dollar exchange rate slipped on Monday as investors favoured 'safe haven' currencies like the US Dollar amid global political uncertainties and geopolitical jitters.
With Germany and New Zealand's elections ending without a clear end result, and the US and North Korea ramping up fiery rhetoric once again, markets have been more eager to buy currencies perceived as 'safe', like the US Dollar.
However, 'Greenback' strength was limited by the latest Federal Reserve comments. Minneapolis Fed President Neel Kashkari stated during Monday's American session that he didn't see evidence that US inflation would be strong enough to support a third 2017 interest rate hike. Still, Kashkari is a known dove, so his comments limited USD gains but didn't help GBP/USD advance much.
Euro (EUR)
The Pound to Euro exchange rate surged on Monday as investors digested the weekend's German election news. While the election ended in a fourth term win for German Chancellor Angela Merkel, as expected, Merkel's vote share was weaker than expected, while the nationalist party AfD won enough votes to enter the Bundestag.
Merkel is now perceived as having additional obstacles to her plans for greater Eurozone integration.
Euro demand has also been limited by fresh comments from European Central Bank (ECB) President Mario Draghi. Yesterday, Draghi reasserted that highly accommodative policy was still needed despite expectations that the bank could begin to tighten quantitative easing (QE) in the coming months.
Australian Dollar (AUD)
The Pound to Australian Dollar exchange rate edged higher on Monday and continued to trend above the week's opening levels this morning.
Amid a lack of supportive Australian data in recent sessions, the Australian Dollar has been largely influenced by risk-sentiment. Due to uncertain election results from Germany and New Zealand, as well as US-NK geopolitical tension, risky currencies like the 'Aussie' have seen limited strength.
New Zealand Dollar (NZD)
The Pound to New Zealand Dollar exchange rate surged on Monday and recovered most of last week's losses, as investors expressed uncertainty about New Zealand's 2017 general election.
New Zealand's National Party won the most seats, as expected, but not enough to form a government. As a result, New Zealand's political landscape is in limbo as the National Party and Labour Party look to form a coalition government with other parties. Vitally, the nationalist NZ First party seems to hold the key to power, as whichever party can strike a deal with it is likely to be the ruling party.
This uncertainty is keeping pressure on the New Zealand Dollar, especially as markets are unfamiliar with Jacinda Ardern's Labour Party.
Canadian Dollar (CAD)
The Pound to Canadian Dollar exchange rate has continued to climb this week as investors remain anxious that the Bank of Canada (BOC) may have jumped the gun on hiking Canadian interest rates.
Despite oil prices climbing on news that Turkey threatened to cut off an oil pipeline from Iraq to elsewhere, Canadian Dollar investors are focused on an upcoming speech from BOC Governor Stephen Poloz, due to take place on Wednesday.
Disclaimer: This update is provided by TorFX, a leading foreign exchange broker, its content is authorised for reuse by affiliates.