Bank of England rate hike; how can you capitalise on the lower rates?
Authors

Name

Patrick Maflin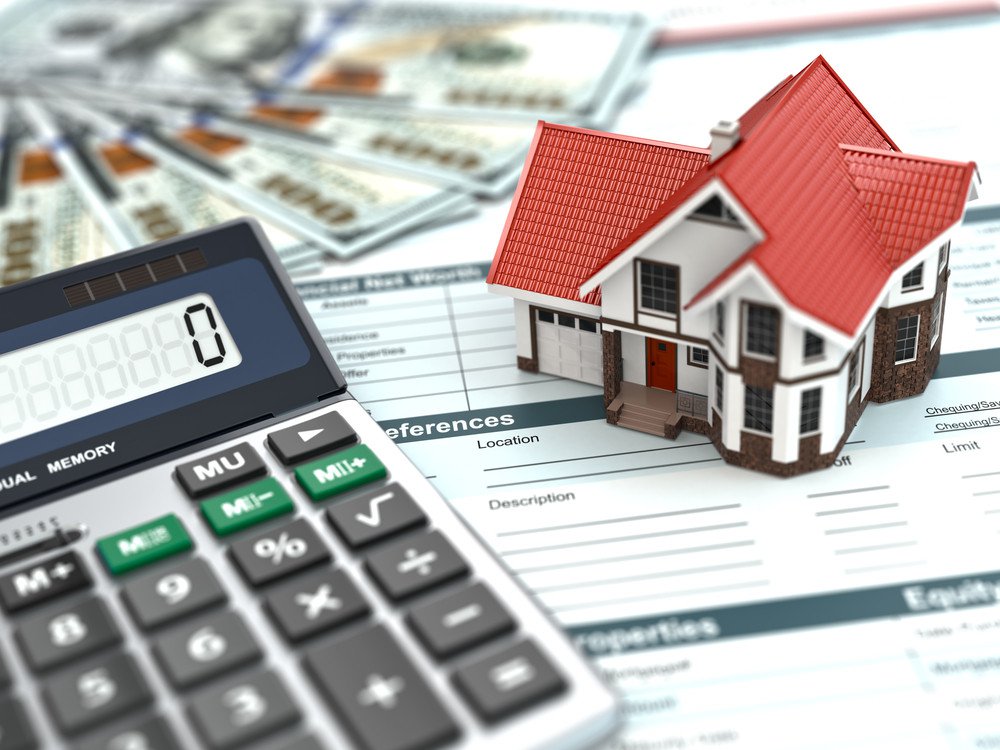 The Bank of England has hinted the first rate hike in almost a decade is now likely, and soon. So how will this affect those with mortgages and how can you best place yourself?
Gertjan Vlieghe, a member of the Bank of England's rate-setting committee, put forward the argument for a rise in rates "as early as in the coming months" in a speech to economists in London fuelling speculation that interest rates could rise as soon as November.
How would a rate hike affect homeowners?
The most obvious affect would be higher monthly bills for millions of people with variable rate and base rate tracker mortgages.
If and when it happens, it would be the first rise in borrowing costs for a decade; many of these people have never seen their monthly repayments increase.
Those on fixed-rate mortgage deals will be protected from any increase, but only until the end of their deal's fixed term.
How much will your payments increase by?
The cost of an interest hike will vary per household, depending on the terms of the mortgage, how long it is taken out for, and other factors.
On today's market, the average UK standard variable mortgage rate (SVR) is 4.6%. If you have £200,000 outstanding mortgage balance and 25 years remaining you would pay £28.72 a month extra (a payment of £1,151.77, up from £1,123.05) if the rate goes up by 0.25%, on a repayment basis.
If, as suggested, there are a series of increases, and the rate was to go up by a total of one percentage point the extra cost would be £117.10 a month, or more than £1,400 a year.
How can you capitalise on the lower rates?
At present, fixed rate mortgage deals are the cheapest they have ever been, many would say now is the time to think about remortgaging for a fixed deal, or opting for a fixed rate if you are looking at buying a property.
If you would like to discuss your options and look at changing to a fixed rate mortgage please contact us today: mailto:[email protected]
Disclaimer: Your property may be repossessed if you do not keep up repayments on a mortgage or any debt secured on it. Buy to Let mortgages are not regulated by the Financial Conduct Authority.