Pound Drops on UK Construction Contraction
Authors

Name

Patrick Maflin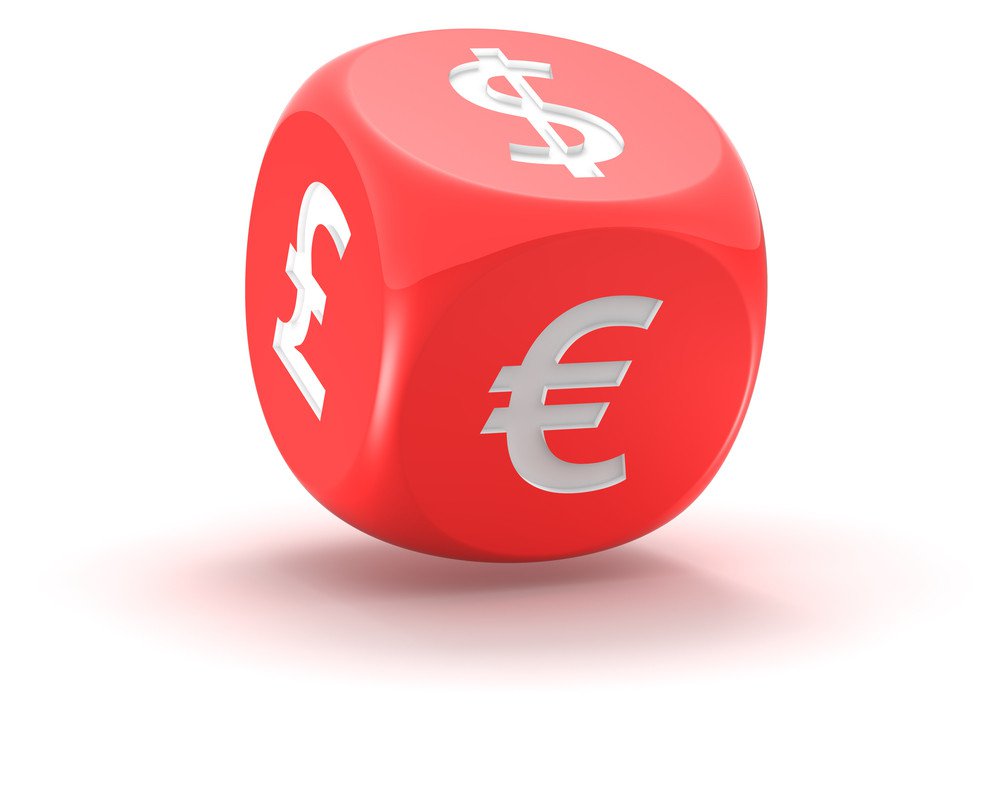 Pound Sterling (GBP)
The Pound recorded small losses against the Euro and US Dollar today, following a worse-than-expected result for UK construction activity.
During September, estimates were for a minor slowdown in construction sector activity. The reality saw a larger-than-forecast drop, which left the sector in contraction.
This is the first reported contraction since the three months following the EU Referendum in 2016.
The biggest of this week's PMI readings, services, will be out on Wednesday morning. Estimates are for no change in the previous reading of 53.2 points.
If services output does slow against forecasts, the Pound could drop sharply against its currency rivals.
Euro (EUR)
While Monday afternoon brought cautious comments from a European Central Bank (ECB) official, the Euro has nonetheless opened trading in high demand today.
The single currency has been supported by Monday's Eurozone unemployment rate news, which showed the jobless rate to still be at its lowest since 2009.
The Euro may see further gains on Wednesday, assuming that services and composite PMI scores rise as expected.
US Dollar (USD)
An ambiguous statement from Federal Reserve official Robert Kaplan has left the US Dollar down today, owing to increased uncertainty about a December interest rate hike.
Speaking on Monday, Kaplan said that the Fed would have to 'look hard' at the possibility of a December interest rate hike, which left traders unsure of whether a third rate hike in 2017 was still possible.
Following Kaplan's remarks, fellow Fed official Jerome Powell will be speaking this afternoon. If Powell backs a December rate hike then he could override some of the earlier negative sentiment.
Australian Dollar (AUD)
The Reserve Bank of Australia (RBA) left interest rates untouched overnight and issued some cautious commentary, leading to an Australian Dollar slump across the board.
Specifically, RBA Governor Philip Lowe has warned that household debt levels are exceeding incomes, which makes a near-term interest rate hike less likely.
While there has been a reported rise in building permits in August, this has not been enough to push AUD higher.
Tonight will see a measure of Australian services announced. This is tipped to show a minor increase in growth, which may increase the appeal of the Australian Dollar.
New Zealand Dollar (NZD)
Tuesday has opened with the New Zealand Dollar making losses across the board. The present NZD weakness comes from uncertainty about the composition of the next government.
Additionally, Monday night saw a sharp slowdown in the growth of business confidence during the third quarter, with a prior 18% rise reducing to a mere 5%.
The New Zealand Dollar may be able to recover when this afternoon's Global Dairy Trade price index is announced. It details upwards or downwards movement in dairy prices; a significant rise could boost NZD.
Canadian Dollar (CAD)
The Canadian Dollar has risen slightly against its regular peers today, making marginal gains against the Pound, Euro and US Dollar.
This upward movement follows Monday's news of higher manufacturing activity in September.
During the month, there has been a reported increase in the level of manufacturing activity.
This increase was more than expected and has put the level of activity at a three-year high.
Further CAD movement could come this afternoon following a speech by Bank of Canada (BOC) official Sylvain Leduc.
Leduc could strengthen the Canadian Dollar, assuming that he voices some support for higher Canadian interest rates.
Disclaimer: This update is provided by TorFX, a leading foreign exchange broker, its content is authorised for reuse by affiliates.