Hopes for Reasserted UK Leadership Boosts Pound (GBP)
Authors

Name

Patrick Maflin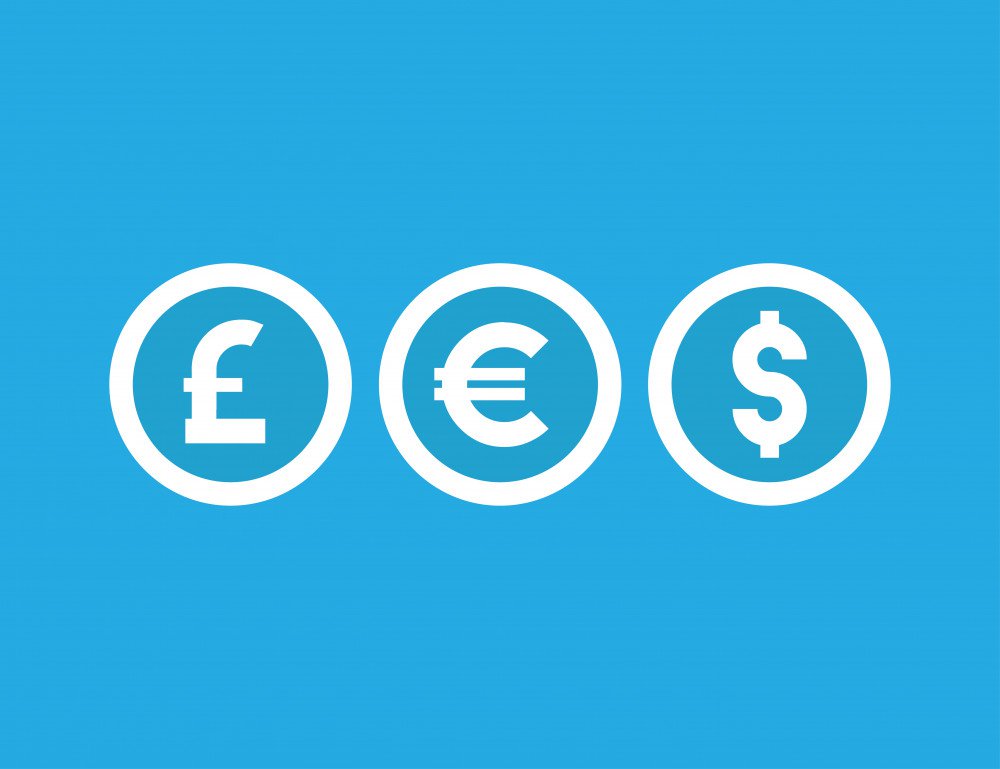 Pound Sterling (GBP)
Sterling recovered slightly against most major rivals on Monday as investors were cheered by mutterings that UK Prime Minister Theresa May could reshuffle her cabinet in order to reassert her premiership and ward off concerns of a possible leadership challenge.
Concerns remain about the stability of Britain's government, which limited the Pound's recovery.
Sterling saw mixed movement on Tuesday morning as Britain's August trade deficit came in much lower than expected, but yearly industrial production and manufacturing production stats both beat expectations.
US Dollar (USD)
The Pound to US Dollar exchange rate climbed away from monthly lows yesterday and continued to advance on this morning.
However, gains could prove short-lived as the 'Greenback' has become more appealing due to US tax reform talk and rising bets of a third 2017 Federal Reserve interest rate hike.
Euro (EUR)
The Pound to Euro exchange rate advanced yesterday but was unable to hold its best levels due to persistent concerns about Britain's political outlook and a resilient Euro.
This was despite market anxiety about Catalonia and whether or not it will declare independence from Spain, the Eurozone's fourth biggest economy. Catalonia makes up around 20% of Spain's Gross Domestic Product (GDP), so instability could have serious repercussions.
It is expected that Catalan leader Carles Puigdemont will make a statement to the Catalonian parliament, at which he may make a declaration of independence. While Spain's Prime Minister Mariano Rajoy has stated an independence declaration would have no effect on law, all the uncertainty is still concerning investors.
Australian Dollar (AUD)
The Pound to Australian Dollar exchange rate surged yesterday and recovered around a third of last week's losses as the Pound took advantage of risk-aversion in markets.
As Federal Reserve interest rate hike bets have risen and Reserve Bank of Australia (RBA) officials continue to dampen hopes of any hawkishness in the foreseeable future, the risky Australian Dollar has been left largely limp.
Australia's NAB business confidence survey for September beat expectations and rose from 5 to 7, but this had little impact on 'Aussie' trade.
New Zealand Dollar (NZD)
The Pound to New Zealand Dollar exchange rate recovered all of last week's losses during Monday, and GBP/NZD continued to climb on Tuesday due to 'Kiwi' weakness.
Political uncertainty since New Zealand's 2017 general election, as well as market risk-aversion, have made it easy for the Pound to recover from its lows against the New Zealand Dollar.
Canadian Dollar (CAD)
The Pound to Canadian Dollar exchange rate recovered from its lows yesterday due to hopes that UK Prime Minister Theresa May will fight off potential leadership challenges.
However, GBP/CAD gains could be limited going forward by strengthening prices of oil, Canada's most lucrative commodity. Oil producing nations in OPEC have indicated that the oil output curb could be extended even further to help oil prices rise.
Disclaimer: This update is provided by TorFX, a leading foreign exchange broker, its content is authorised for reuse by affiliates.