Breaking: Sterling falls 0.8% following interest rate hike
Authors

Name

Patrick Maflin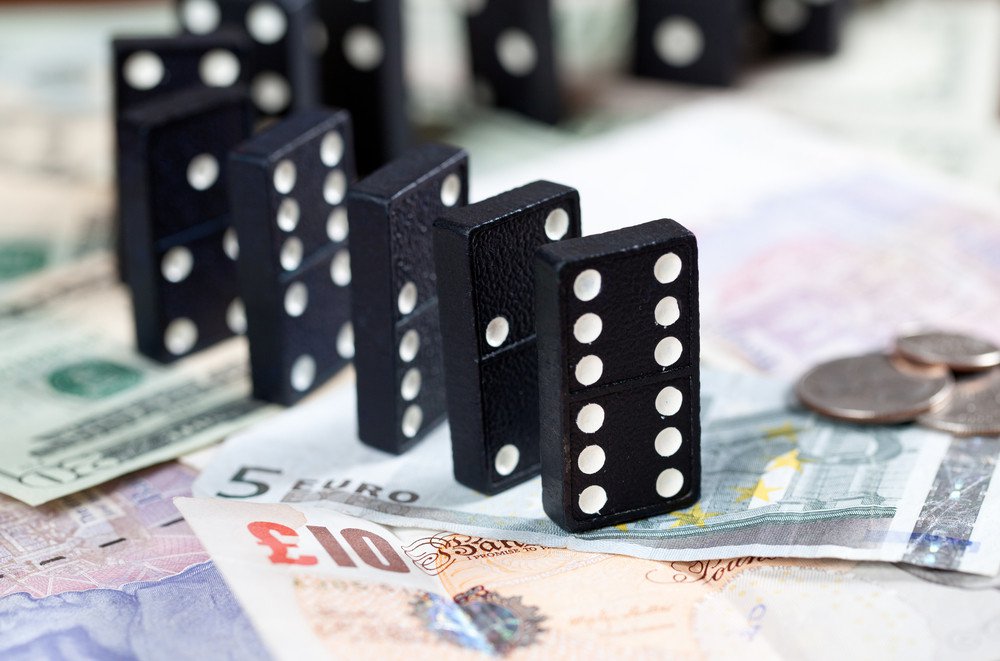 Since the last meeting of the Monetary Policy Committee (MPC) in June, 6 members have made a U-turn in their stance now joining Andy Haldane, Mike Sanders and Ian McCafferty in approving a 0.25% increase in the base interest rate by unanimous decision. Today's vote to increase the rate to 0.75% marks the highest level which the Bank of England's base interest rate has reached since the peak of the financial crisis in 2009 when the rate was slashed to 0.5%. The immediate aftermath of the vote has seen the value of Sterling drop by 0.8%, with economists predicting this to be only temporary.
As per the previous meeting, many economists had predicted a split vote with the committee having previously declined an increase by a 6 to 3 majority. In an announcement released today, the MPC have suggested that the slight increase in the rate has been judged necessary by predictions which show a slight excess in demand emerging by the end of 2019 and continuing to grow going forward. This could translate to an increase in domestic costs which todays action will look to kerb.
Whilst some economists have expressed concern that this move could reduce consumer spending by increasing the cost of borrowing, Mark Carney the Governor of the Bank of England has moved to quash these concerns citing an increase in the growth of wages and the fact that the cost of servicing this debt is now lower than we would have found pre-2008.
The MPC's next meeting has now been confirmed for Thursday 1st November 2018, in which we are sure the fallout from this increase will be the hot topic.
Any advice in this publication is not intended or written by Marine Accounts to be used by a client or entity for the purpose of (i) avoiding penalties that may be imposed on any taxpayer or (ii) promoting, marketing or recommending to another party matters herein