Uncertainty Rises Over Bank of England (BoE) Hawkishness
Authors

Name

Patrick Maflin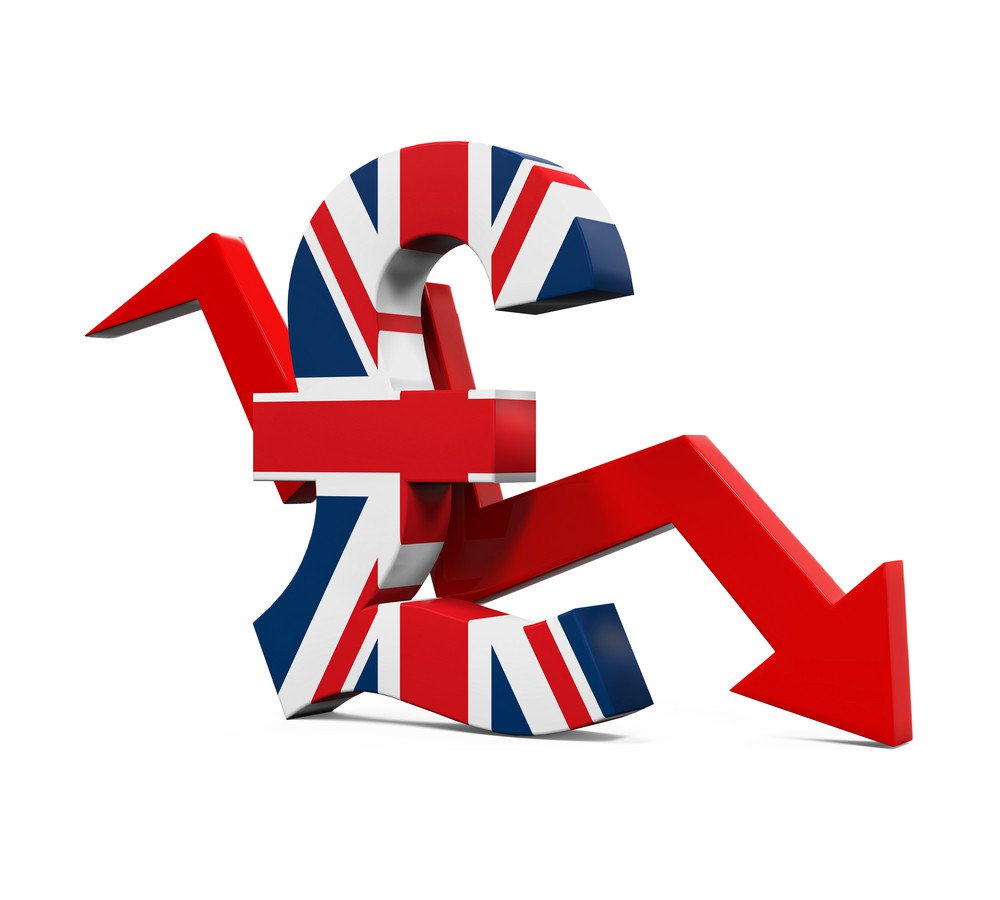 Pound Sterling (GBP)
The Pound slipped during Monday trade, as investors reassessed their positions following a bullish run on Bank of England (BoE) news towards the end of last week.
Investors were slightly disappointed by a speech from BoE Governor Mark Carney yesterday. Carney wasn't as hawkish as some investors hoped for as he indicated that potential rate hikes would be gradual and limited. This dialled back some of the bullishness experienced by the Pound since BoE policymaker Gertjan Vlieghe hinted at multiple rate hikes on Friday.
Markets took profit from the Pound's highs and it trended closer to Friday's levels against some major rivals.
US Dollar (USD)
The Pound to US Dollar exchange rate was sold from its highs in Monday trade as the Pound continued to react to Bank of England (BoE) comments and news. The US Dollar, on the other hand, finally benefitted from recent strong US data and higher Federal Reserve interest rate hike bets.
Bets that the Federal Reserve could hike interest rates in December have been at around 56% since markets opened yesterday. However, the US Dollar's strength is likely to be limited ahead of Wednesday's September Fed policy announcements.
Euro (EUR)
The Pound to Euro exchange rate slipped from its best levels on Monday, due to disappointment that the Bank of England (BoE) may not hike UK interest rates as much as some speculated.
Euro trade was relatively limp throughout the day, as the day's data met expectations. Eurozone Consumer Price Index (CPI) results from August met projections in every major print. Yearly inflation advanced from 1.3% to 1.5% and monthly inflation from -0.5% to 0.3%. Core inflation remained at 1.2% as expected.
In response to the news, the European Central Bank (ECB) noted that it expects inflation to slump in the first quarter of 2018, which weighed on Euro demand.
Australian Dollar (AUD)
The Pound to Australian Dollar exchange rate fluctuated within a relatively tight range on Monday and continued to trend near the week's opening levels on Tuesday morning.
Australian Dollar trade weakened after the day's Reserve Bank of Australia (RBA) meeting minutes came in. The minutes were unsurprising, with the bank taking a cautious tone and warning on Australia's housing market – which has become familiar but disappointing for AUD traders. Investors hoping for the RBA to take a more hawkish tone due to the hawkishness of other central banks sold the overvalued 'Aussie'.
Speaking of Australia's housing market, Q2 house price data came in this morning too. The quarter-on-quarter house price index was higher than expected, slowing from 2.2% to 1.9% rather than the predicted 1.1%.
New Zealand Dollar (NZD)
The Pound to New Zealand Dollar exchange rate edged lower on Monday. While the pair remains close to the week's opening levels, the Pound has been less appealing.
Still, the New Zealand Dollar has been unable to capitalise on Sterling weakness due to uncertainty about the upcoming New Zealand general election. NZ citizens will vote for which party will lead New Zealand next this coming Saturday.
Canadian Dollar (CAD)
The Pound to Canadian Dollar exchange rate advanced overnight despite the Pound's weakness, as markets sold the 'Loonie'.
Traders reacted to fresh comments from Bank of Canada (BOC) Deputy Governor Timothy Lane. Lane indicated that the strong Canadian Dollar was likely to become a factor in future policy decisions, causing market anxiety on the recent strength of the 'Loonie'.
As a result, the Canadian Dollar may continue to see mixed movement even if upcoming Canadian inflation data impresses on Friday.
Disclaimer: This update is provided by TorFX, a leading foreign exchange broker, its content is authorised for reuse by affiliates.