Bank of England divided on rates- is now the time to fix the rate of your mortgage?
Authors

Name

Patrick Maflin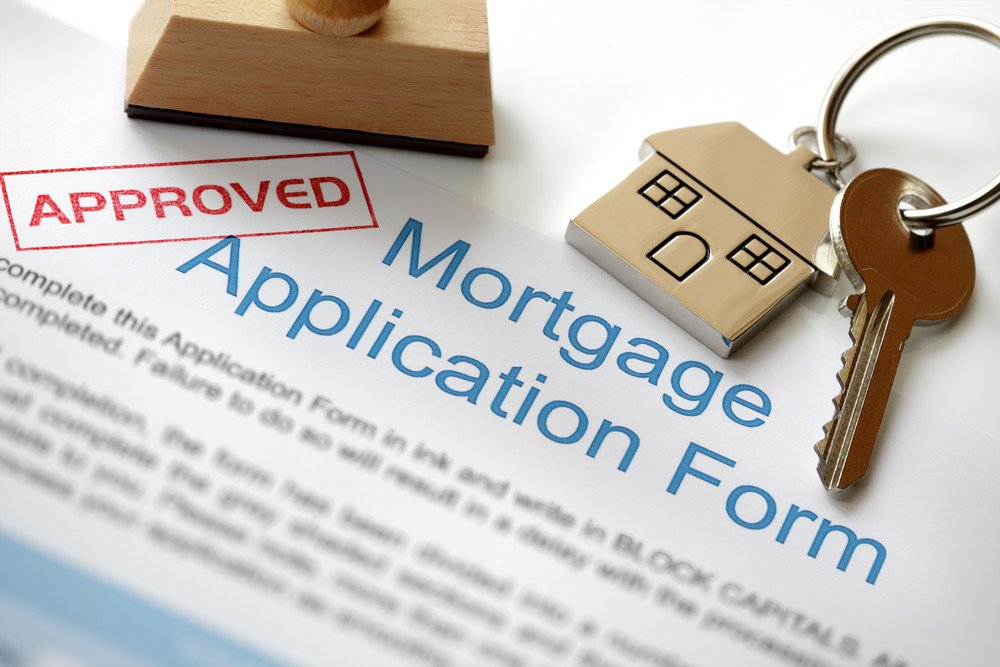 The Bank of England held interest rates at a record low on 16th March; amid signs of an internal split emerging about how to tackle rising inflation.
The Bank's monetary policy committee was divided on the rates decision, with Kristin Forbes voting to raise borrowing costs immediately. There was a further indication that other members could join her at future meetings if they felt inflation was rising too quickly.
The other eight members of the MPC felt that the current 0.25% base rate and electronic money-printing programme were appropriate to support the post-referendum economy amid signs that slower pay growth and rising inflation were damping consumer spending.
With the Bank of England base rate at an historic low of 0.25% and the distinct possibility of a rate rise at some point in the not too distant future, it may be worth considering changing your mortgage to ensure that you make the most of the current long-term (5-year) fixed rates that are available. The potential savings over the long term could be significant.
Why should I re-mortgage?
Seafarers have recently found it harder to obtain a mortgage; this is in part due to new EU rules regarding Foreign Currency Mortgages, which applies to anyone not paid in Sterling. However speaking from a position of authority we can confirm that there are still some sensible lenders who are still happy to lend to Yacht Crew:
·We have access to lenders who can offer re-mortgage rates from as low as 2.19% (5-year Fix) for Yacht Crew who are paid in Euro, US $, £ Sterling or 16 other currencies. A Fixed Rate has known monthly payments and can protect you against rate rises in the future.
But I have seen better rates online.
We have seen them as well and we have tried to place Seafarers with these lenders. Result:
"Computer says No".
We have been spent a lot of time recently picking up the pieces from lender refusals to lend to Yacht Crew. You work in a very "special" business, which only certain lenders understand. A lot of lenders fall at the first hurdle of Euro or Dollar income but forget to tell you this at the start.
What might I achieve by re-mortgaging?
With rates as low as they are today, the result of a re-mortgage could mean:
·Lower monthly repayments, or a reduced mortgage term.

·Change to a different type of mortgage – fixed, tracker, discounted variable rate, etc.

·Consolidate other debts such as loans and credit cards.

·Raise extra money for home improvements.

·Fix your payments.

·There are some very competitive 5-year fixed rates available currently.

·Use the equity built up in your home to achieve a better rate – many lenders offer lower rates depending on Loan to Value percentages.

·Get off that Standard Variable Rate (SVR). The majority of lenders do not charge a penalty to switch from the SVR, so now is a good time to look for a better deal.
Things to consider
The mortgage market is complex, with a large number of potential lenders offering different rates with widely varying fees to get the rate. Add to that your foreign currency income, the fact that very few lenders understand your tax position and the benefits of living on board and you have a recipe for a hard time getting a loan.
"Headline Rates" are just that; "Headlines" designed to attract your attention and reel you in. The likelihood of you achieving these rates or even getting a mortgage at all being practically zero, "but as you earn stacks of cash we can introduce you to our "Personal Banker / Financial Adviser" to discuss a savings plan"!
What do I do now then?
Your mortgage is, for most people, the largest financial decision you will ever make. It is vital that professional advice is taken from a qualified and regulated Mortgage Adviser to make certain that the most appropriate mortgage is selected from the "whole of the mortgage market", not just "here are 3 rates, you choose!" that are thrust in front of you. If you can fix a rate now for the next 5 years there is an opportunity to save yourself a considerable amount of money.
An initial discussion costs you nothing but a little time. You could find that the savings are worth the effort.
Click Here for Mortgage Advice
Any advice in this publication is not intended or written by Marine Accounts to be used by a client or entity for the purpose of (i) avoiding penalties that may be imposed on any taxpayer or (ii) promoting, marketing or recommending to another party matters herein.