4 Ways To Make Money Whilst On Watch - Part 2
Authors

Name

Patrick Maflin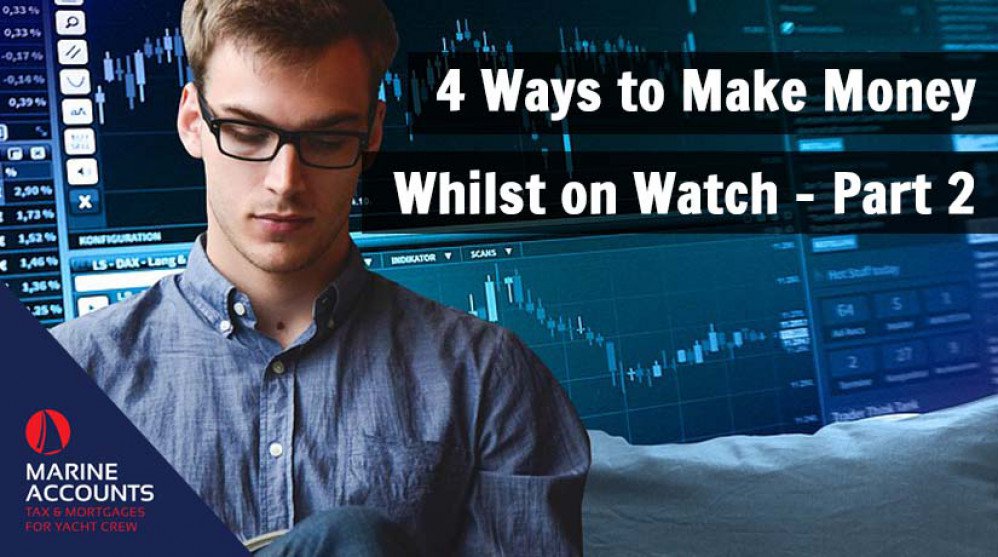 Image source: https://pixabay.com/illustrations/entrepreneur-start-start-up-chart-2411763/
Whilst in some areas the gears of the yachting industry are beginning to move steadily once again, there are still many who find themselves locked down or currently out of work.
For this reason we have decided to revisit our previous article topic "4 Ways to Make Money Whilst on Watch" with some new ideas as to how you can make money from your phone or computer when you have some extra time on your hands.
Read on to find out more or click a jump link to skip to a chapter of your choice.
---
Chapters
---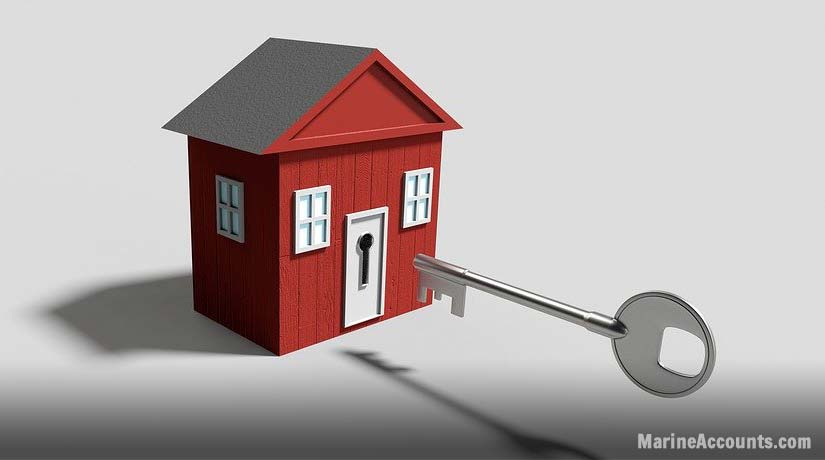 Image source: https://pixabay.com/illustrations/key-house-house-keys-home-estate-2114455/
Rent Your Place Out
If you have a house, apartment or room which is currently sitting empty, this must surely be seen as a huge opportunity missed when considering the ease with which a reasonable sum of money can be made.
When it comes to renting your property, you really have 2 options to consider, long or short-term rental:
Short-term
Whilst AirBnB is presently without doubt the most widely recognised brand in the short-term lettings industry, there is a plethora of these types of "middle men" allowing you to advertise your property for short term rental whilst you're away from home.
Remember that by using a site with more options to choose from, you will likely find the rental price you are able to demand will be driven down.
If you're able to find a site which is niche to your area, then you might achieve a higher return.
Long-term
If you know you're going to be away from home for a while, you may decide that a long-term rental arrangement suits you better.
By renting for an extended period, you gain certainty that you will have a steady flow of income from your property moving forward.
If you're able to rent to a friend or relative, you may even be able to arrange that a room in the house is kept as your own for when you do need to return.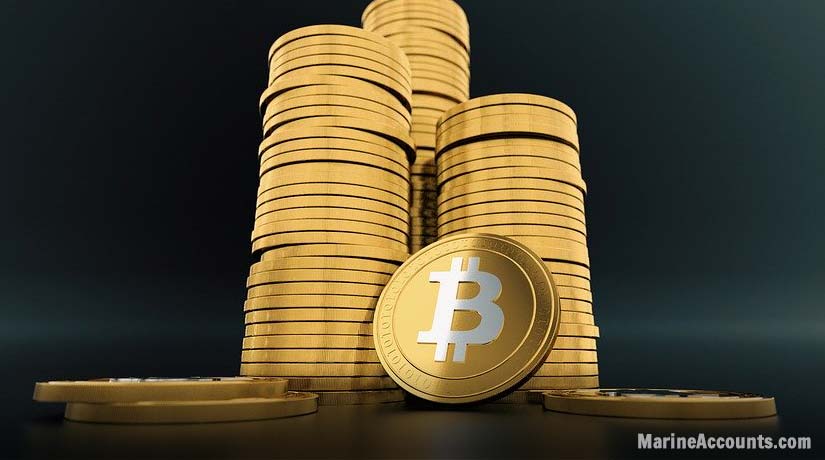 Image source: https://pixabay.com/illustrations/bitcoin-cryptocurrency-virtual-3024279/
Signals Trading
In our previous article, we discussed the trading of Foreign Exchange Trading (Forex) and cryptocurrencies, both of which remain popular amongst crew.
There is now however a new way in which you can look to take advantage of both of these markets as well as many others.
Signals trading is a relatively new and popular phenomenon by which professional traders will allow you to follow the trades which they have decided to make following their own research.
Signals are sent through whichever platform the signal giver decides to use and you can then decide whether to follow their trading pattern or not.
With this type of trading, it's still important to have a good personal understanding of the market in which you are following the signals.
The money you are risking is still your own and there is always a chance that losses can be made.
Don't risk money you're not willing to lose.
Online Proofreading & Transcription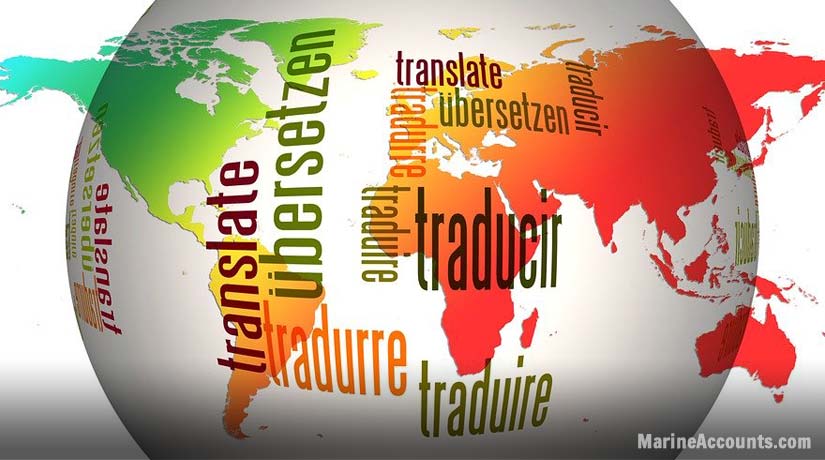 Image source: https://pixabay.com/illustrations/globe-world-languages-translate-110775/
Another new option which has been mentioned to me in recent weeks during conversation with clients, is the option to take part in online proof reading or be sent audio files to transcribe.
Both ventures require a high level of grammatical ability, patience and attention to detail with a painstaking accuracy necessary in order to receive your payment.
Fees for this kind of work range from £25-£50 per hour, and work can in most cases be done at whatever time of day you please as long as document are returned by the deadline set by the client.
If you have a fluent level of reading and writing in more than one language, you may also be able to find work translating documents or audio files.
Negotiate Your Bills
Whilst negotiating your bills and cancelling subscriptions may not result in any direct income, reducing your monthly outgoings will have the same result...
More money in your bank account.
A good friend in the yachting industry gave a new perspective on this last year when he asked "How much does that subscription cost you per year?".
The subscription in question whether it be for Spotify, the gym or Tinder may only cost you £20 per month.
When the annual fee is considered however, this would equate to £240 per year spent on something which is no longer in use.
You can easily check your bank account or phone bills to see what types of subscription are being paid each month, and cancel those which you no longer use with a potential saving of hundreds annually.
Apply this method of thinking to your bills too, with much of your time likely spent away from home you may find that a supplier is happy to make an alternative arrangement with you based on your irregular usage.
The only way you can find out is by making that phone call.
Speak to Us or Comment!
If you have questions about your yachting income and how to make your money go further, we want to hear from you.
So get in touch with us today or let us know your thoughts in the comments section below.
---
---
Any advice in this publication is not intended or written by Marine Accounts to be used by a client or entity for the purpose of (i) avoiding penalties that may be imposed on any taxpayer or (ii) promoting, marketing or recommending to another party matters herein.