Winner of Yachtings Next Big Entrepreneur is?
Authors

Name

Patrick Maflin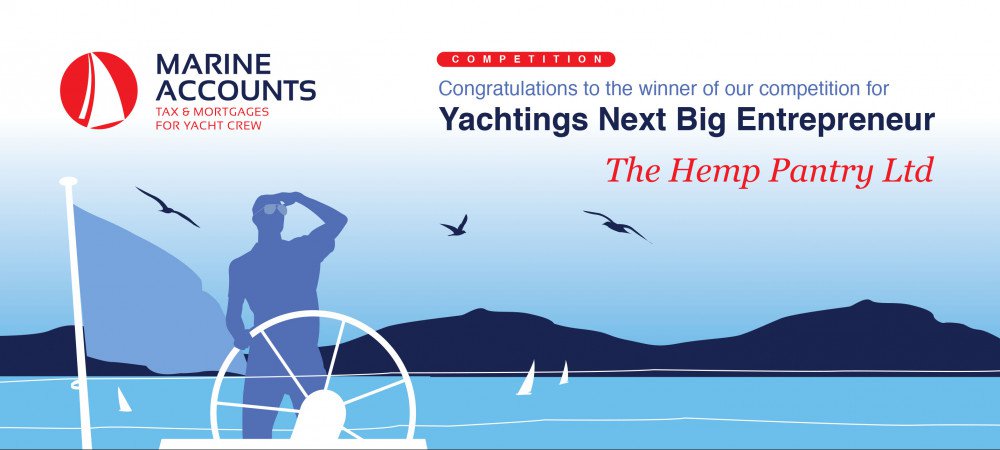 We have had some fantastic ideas come in across our desks in the last 6 weeks from some very talented yachties. Everything from a music events company to renewal environmentally conscious products. It's been tough to pick just one however we are pleased to announce that Yachting's Next Big Entrepreneur is The Hemp Pantry Ltd.
Thank you to everyone for your great ideas and if you missed the competition but have a unique business idea you think is worth giving a shot we will be happy to help.