US Dollar Damaged as Charges Brought Against Former Trump Aides in Russia Investigation
Authors

Name

Patrick Maflin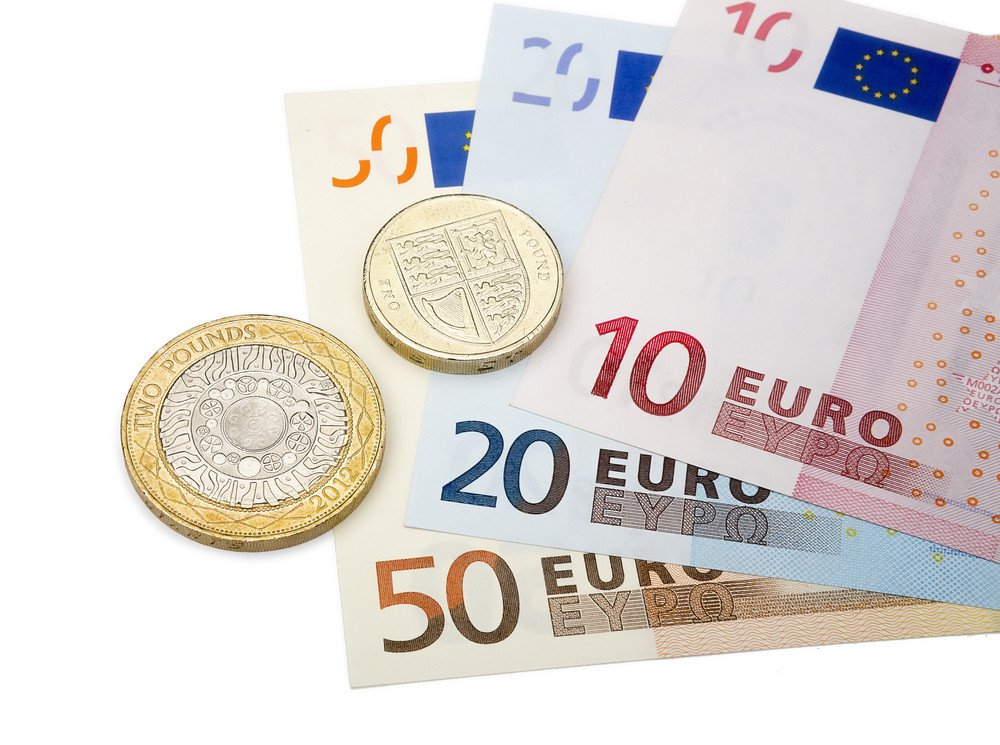 Sterling
The Pound (GBP) advanced against the majority of its peers on Monday as the currency was supported by expectations that the Bank of England (BoE) will vote to raise interest rates later this week.
However, slightly denting Sterling's advance yesterday was a report published by the Institute for Fiscal Studies (IFS) that suggested that the UK deficit could be nearly £20bn larger than expected in 2022.
This dampened hopes that Chancellor Philip Hammond may have had a little more wiggle room to implement tax cuts or increase public spending to help boost growth.
Euro
The Pound Euro (GBP EUR) exchange rate climbed around half a cent yesterday as markets braced for a possible BoE rate hike on Thursday.
However, the single currency began to push back this morning as France released its latest growth figures, revealing that French GDP expanded for the fifth consecutive quarter and is showing its strongest year-on-year growth since 2011.
The Euro may rally again later this morning with the release of the Eurozone's latest employment data, with economists forecasting that the jobless rate will have fallen in September.
US Dollar
Sterling continued to push higher against the US Dollar (USD) last night as investors shied away from the 'Greenback' as charges were brought against the former chief of Trump's Presidential campaign as part of the FBI's ongoing investigation into alleged Russian interference in last year's election.
While there are currently no direct links to suggest that the President himself was involved in colluding with the Russian State, it is unlikely to do his administration any favours as Trump attempts to push through his long awaited tax reforms.
Canadian Dollar
Despite oil prices crossing the $60 a barrel marker yesterday, the Pound Canadian Dollar (GBP CAD) exchange rate was still able to press higher on Monday on expectations that the Bank of England will vote to raise interest rates for the first time in nearly a decade later this week.
Australian Dollar
After briefly falling back yesterday evening Sterling resumed its push higher against the Australian Dollar (AUD) during the Asian session last night as data revealed a sharp decline in Australian new home sales in September.
New Zealand Dollar
The Pound New Zealand Dollar (GBP NZD) exchange rate continued to surge overnight on Monday, coming close to the 14-month high struck last week following the news that New Zealand's new government may change the mandate for the Reserve Bank of New Zealand (RBNZ).
Disclaimer: This update is provided by TorFX, a leading foreign exchange broker, its content is authorised for reuse by affiliates.