Contracts of Employment: How to get the most out of them.
Authors

Name

Patrick Maflin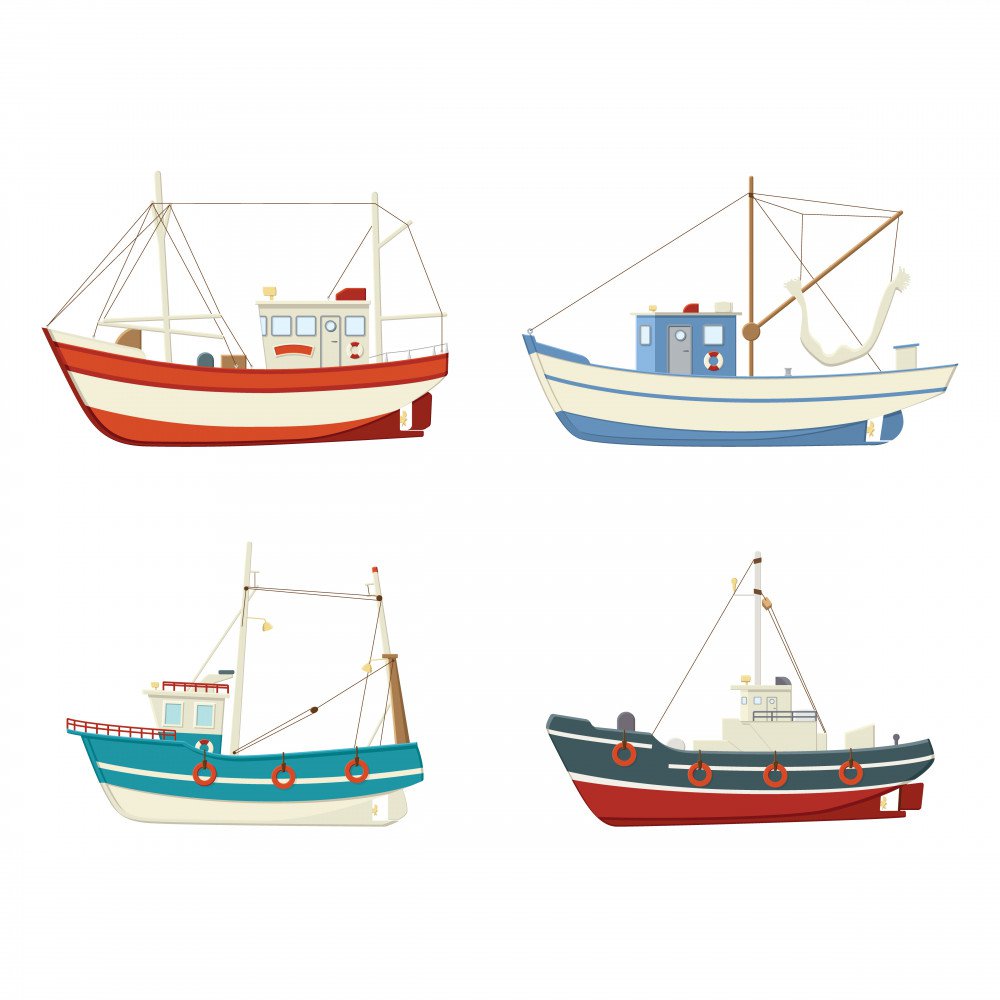 The phone rings and its your soon to be new captain announcing that you have the job! In most cases your contract, is the last thing on your mind when accepting a new job, it is simply an incidental. However this should not be the case as a contract is enormously important.
Firstly if you have a dispute with your employer your contract is the first item you need to refer to. You need to be sure before signing your contract whether, it is recognized by British or an equivalent legal system. If the contract is badly written then it is of little value to you. Nobody ever plans to fall out with his or her employer but if you do and a dispute over pay occurs then you need to be able to protect yourself.
If you do not have a contract in place not only are you leaving yourself wide open, but also you may not be able to claim tax relief on your earnings through the Seafarers Earnings Deduction.
You often see posts in the yachting Facebook groups from disgruntled crew members asking for advice on how to impound a yacht that has not paid their wages. When you proffer advice it quickly becomes evident that contracts were never issued and so the crewmember is immediately in a weaker position. Verbal agreements are recognized as legally binding, but there always needs to be some form of evidence.
Many years ago while I was working for a team in the Volvo Ocean Race, new management took over in Brazil. I refused to board my flight to Brazil until I was issued a new contract. It certainly did not make me popular, but within days of arriving my colleagues were all told that their holiday pay would not be honoured. I was the only member of the team to be paid holiday pay as I had a contract to refer to.
In recent months we have seen a rise in crew being employed as contractors thus making them self-employed. This is something that you need to avoid at all costs. This type of employment has huge benefits to your employer, as they are no longer required to pay National Insurance. Furthermore HMRC stipulate in Helpsheet 205 on the Seafarers Earnings Deduction that you are unable to claim tax relief on your earnings if you are self-employed. We advise clients to avoid signing such contracts or at the very least have them amended.
It can be difficult when working on a yacht to be issued a contract, as the unpredictable nature of life on the sea does not always lend itself to this regime. It is still very important that you ask for a contract or at the very least of letter of employment. The MCA have a rich online archive of boilerplate employment contracts, which are recognized by British law. In the event that your employer does not want to issue a contract then we would suggest using one of these.
Contracts are a chore and most people don't like to rock the boat especially in the first days of starting a new job. However if you do not take the time to put a contract in place you may find that problems arise in the future that could have been easily avoided.
If you have concerns about your contract and whether you are able to claim the Seafarers Earnings Deduction we would be happy to review it for you from a tax compliance point of view. Please feel free to email on the link below:
Any tax advice in this publication is not intended or written by Marine Accounts to be used by a client or entity for the purpose of (i) avoiding penalties that may be imposed on any taxpayer or (ii) promoting, marketing or recommending to another party matters herein.