Sterling strengthens amid talks of a rise in interest rates
Authors

Name

Patrick Maflin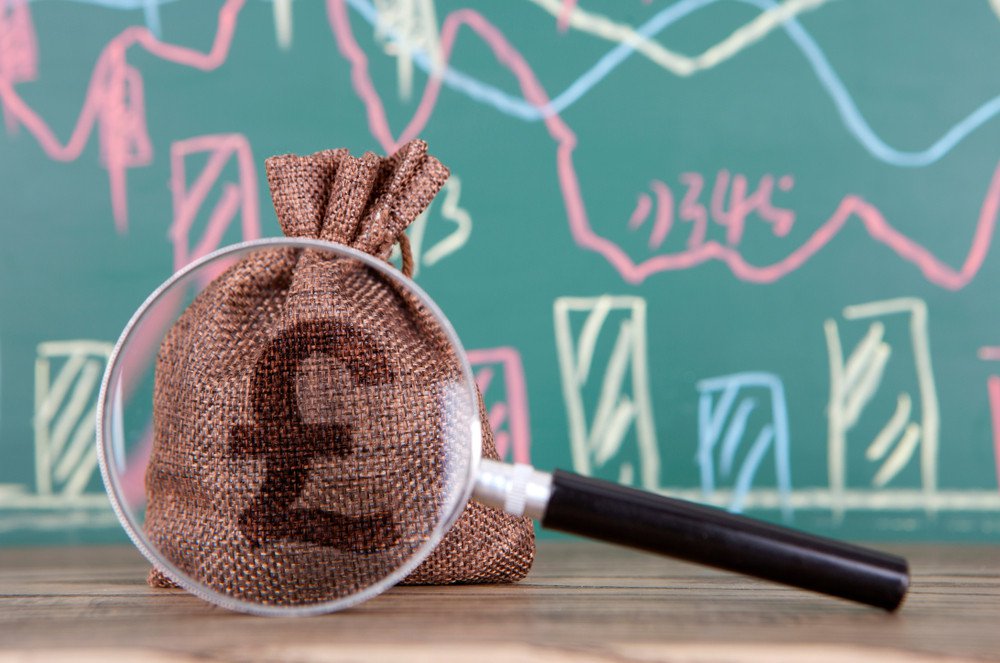 The chief economist of the Bank of England (BoE) was among a minority of members in the Monetary Policy Committee who voted in favour of an increase in the base interest rate, currently set at 0.5%. This raises expectation of tightened monetary policy going forward, as well as a likely surge in the value of sterling. Andy Haldane, Mike Sanders and Ian McCafferty were the 3 members, of the 9-person panel, who voted to push forward with a 0.25% rise in the base rate.
The breaking news has already seen the value of sterling increase from $1.31 to $1.32 and further growth could be expected. With a previous agreement amongst policy makers to scale back the BoE's ownership of government holdings and corporate debt once the base rate reaches 2% now moved to 1.5%, and the first signs of a possible move towards an increase in the base rate, it could be said for the first time since the 2008 financial crisis that we are moving towards the latter stages of recovery.
Since the last BoE meeting in May, analysts have claimed mixed signals from UK economic data with consumer spending on the rise, whilst manufacturing output falls. Globally growth appears to have slowed, it is however still showing strong signs relative to the historical data available. The larger portion of the 9-person committee agreed that this should suggest that a slowdown in growth is only temporary, the did however note that it was important to keep a close eye as the situation unfolds in the run up to their next meeting.
We will wait with bated breathe to see how many members will support an increase in the interest rate when the panel reconvene in August.
Any advice in this publication is not intended or written by Marine Accounts to be used by a client or entity for the purpose of (i) avoiding penalties that may be imposed on any taxpayer or (ii) promoting, marketing or recommending to another party matters herein