Sterling (GBP) Slips on BOE Deputy's Warnings
Authors

Name

Patrick Maflin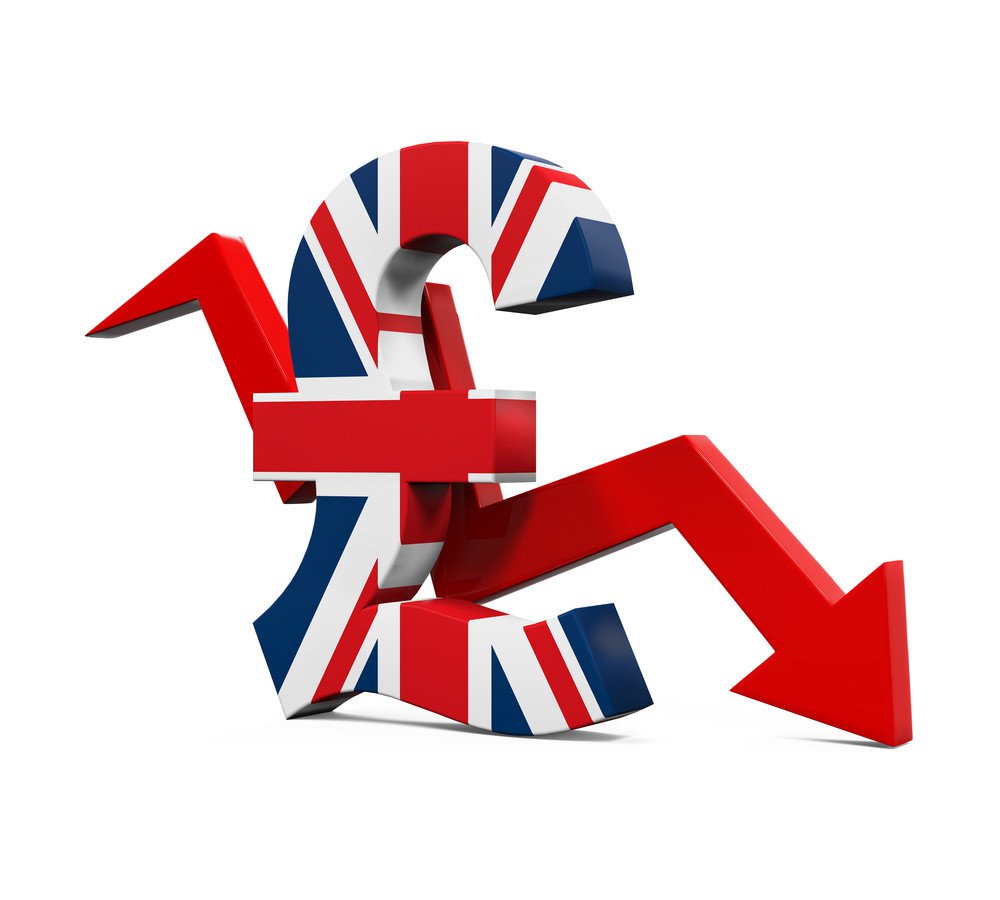 Pound Sterling (GBP)
After a relatively steady performance on Monday, the Pound slipped against many majors on Tuesday morning as investors reacted to the latest cautious comments from Bank of England (BoE) Deputy Governor, Sir Jon Cunliffe.
With the bank's November policy decision now just over a week away, Cunliffe warned investors against betting on an interest rate hike taking place at the meeting. Cunliffe stated the chances of a November rate hike were still an 'open question', which indicated to some investors that the chances weren't high enough to count on. Bets of a November rate hike slipped and the Pound weakened.
Brexit concerns also weigh on the Pound, so the currency is unlikely to advance much in the coming days unless data is highly impressive or the Brexit process sees notable developments.
US Dollar (USD)
The Pound to US Dollar exchange rate fluctuated on Monday and continued to see volatile trade on Tuesday morning.
While September's Chicago Fed national activity index beat expectations and rose from -0.37 to 0.17, investors have been slightly anxious about news that US President Donald Trump is likely to announce his pick for Federal Reserve Chair soon.
Markets currently expect Trump to reveal his pick before he leaves on a diplomatic trip to Asia on the 3rd of November. While he could give current Chairwoman Janet Yellen another term, the current market favourite is Jerome Powell, who currently works as a Fed Governor. Uncertainty about the future of the Fed is limiting 'Greenback' strength.
Euro (EUR)
The Pound to Euro exchange rate advanced yesterday as markets grew concerned about tensions between Spain and Catalonia, which were still high amid news that Spain would attempt to take direct legal control and call elections in the region.
Markets are concerned that Catalan will still attempt to declare independence in the coming days, which would indicate the region's leaders intend to oppose Spain's attempts at control.
On top of Catalan concerns, Euro investors are growing doubtful that the European Central Bank (ECB) will take a notably hawkish tone in its upcoming policy decision. The ECB is now expected to try and make its quantitative easing (QE) unwinding plans sound dovish in order to keep the Euro from advancing too much.
Australian Dollar (AUD)
The Pound to Australian Dollar exchange rate hit a new weekly high on Tuesday morning due to Brexit hopes and low risk-sentiment.
Prices of iron ore, Australia's most lucrative commodity, have been volatile, and a focus on the Federal Reserve and US tax reform has made risky currencies like the 'Aussie' limp. This helped GBP/AUD advance more easily.
New Zealand Dollar (NZD)
The New Zealand Dollar was hit by policy announcements from New Zealand's new coalition government on Tuesday, and the GBP/NZD exchange rate surged to its best levels since the days following the Brexit vote in 2016.
Markets were particularly spooked by news that the government had pledged to reform the Reserve Bank Act, which could lead to expanded power for the bank. Uncertainty about how the Reserve Bank of New Zealand (RBNZ) could change left the 'Kiwi' highly unappealing, though the New Zealand Dollar's losses will probably be seen as good news by the RBNZ and the new coalition.
Canadian Dollar (CAD)
The Pound to Canadian Dollar exchange rate advanced on Monday as Canadian data continued to disappoint investors.
Following last week's poor Canadian inflation and retail sales stats, August's wholesale sale report was published on Monday and fell to 0.5%, below the expected 0.6%. Overall, investors are concerned the Bank of Canada (BOC) could take a notably cautious tone in Wednesday's policy decision.
Disclaimer: This update is provided by TorFX, a leading foreign exchange broker, its content is authorised for reuse by affiliates.