Mortgage Success for Yacht Crew
Authors

Name

Patrick Maflin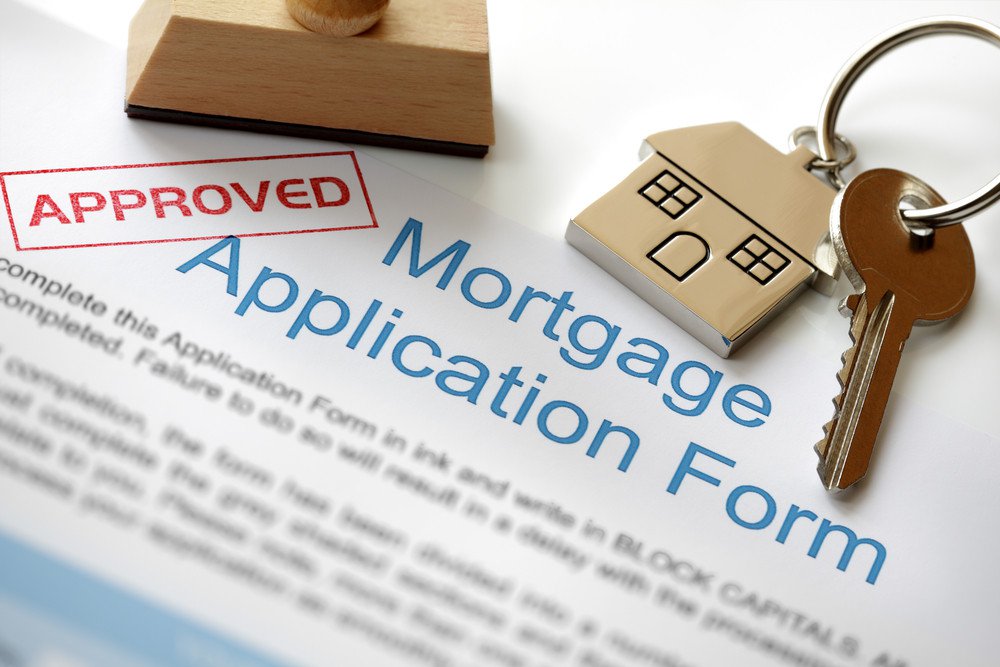 Marine Accounts offers two main services specifically for Yacht Crew: Tax & Mortgages. We realised when we first established the business that far too often accountants and mortgage brokers simply do not understand Seafarers. As a company we have a unique understanding of yacht crew, having worked in the industry ourselves. This enables us to achieve results in areas that can prove difficult such as obtaining a mortgage. The case study below of Danny & Liz Blanchard is proof that yacht crew can still find mortgages at a good rate.
Danny and Liz approached us as first time buyers after putting in an offer on their dream property, an old converted chapel. The Blanchard's both work on superyachts, earn good salaries and file annual tax returns under the SED (Seafarers Earnings Deduction). It should be easy to get a mortgage with their existing Building Society, Nationwide…right? Unfortunately this was not the case.
The trouble is their existing Building Society, as with most lenders, do not understand the unique situation of Seafarers and after several weeks (and wasted time) decided they could not lend. Faced with the prospect of potentially losing their dream home they were unsure of what to do next and contacted us in the hope we could help.
Our specialist Mortgage Adviser Sandy Paterson got on the case straight away. Danny and Elizabeth provided the necessary supporting documents and Sandy had an Agreement in Principle with a highly competitive mainstream lender within a week.
The process from then on proved painless and the lender processed the application, valued the property and made a full mortgage offer– less than a month from when Danny & Liz made the original enquiry. They had exchanged contracts and completed the purchase in just two months from start to finish and are now the proud owners of their first home.
Written with the permission of Danny & Elizabeth Blanchard, Cornwall.