Mortgage Success Case Study II
Authors

Name

Patrick Maflin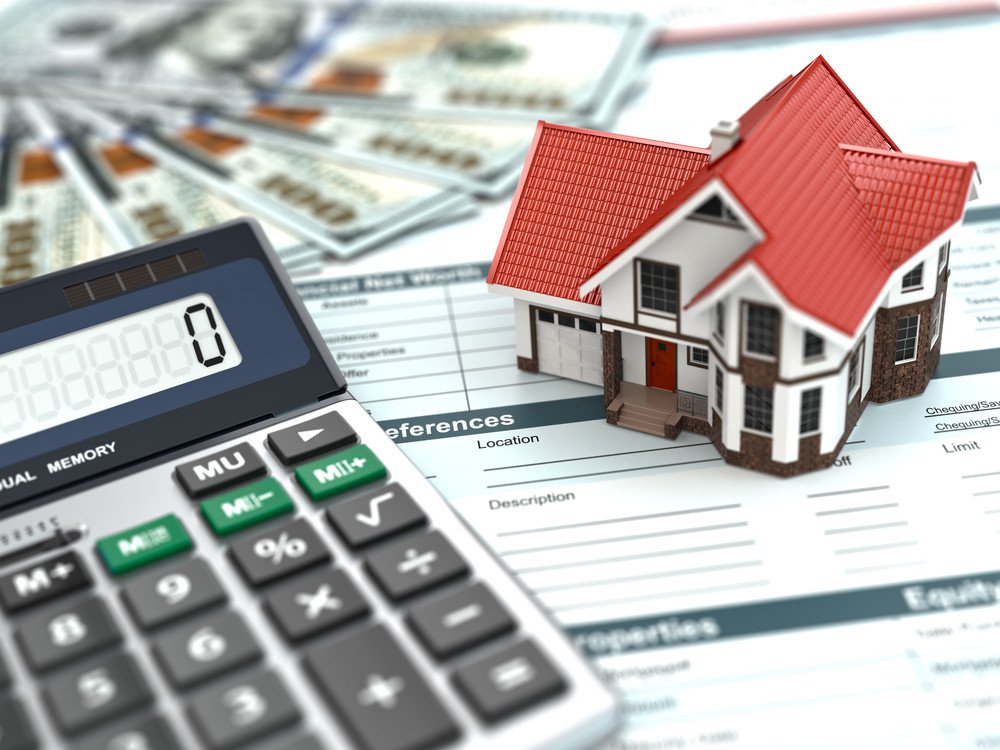 Mike and Julie were looking to move up-market and also to pay off some loans with the equity from the sale of their house. The sale of their property had nearly completed and they had approached their existing Lender; the Halifax, who had initially provided a decision in principle that they were happy to lend the amount needed on the mortgage.
Halifax then decided to treat Mike as though he was taxed (despite him being a Seafarer filing tax returns under the Seafarer's Earnings Deduction and claiming 100% tax relief). Furthermore as he earns in GBP Halifax did consider making an offer, but this was some £50000 less than was needed for the couple to complete the purchase. This meant that the last 7-8 weeks had been a complete waste of time. Unfortunately this is often the case, as banks simply do not understand seafarers.
Mike and Julie contacted Marine Accounts on 15th August in an understandable state of disbelief, now needing to "get their skates on" to avoid losing the property they were moving to and possibly the sale of their existing property also.
Our specialist Mortgage Adviser Sandy Paterson began work the same day given the obvious urgency, and had an Agreement in Principle on 17th August – just 2-days after Mike and Julie had contacted us. Added to this the Agreement in Principle was for the full amount needed.
By the 7th September the lender had made a full Mortgage Offer of the amount agreed at the outset and the loan completed on 20th September – just 5 weeks from when Mike and Julie originally approached us.
If you are struggling to raise a mortgage and would like our assistance please click on the link below and we would be happy to help:
Written with the permission of Mike Conroy & Julie Cox, North Wales.
Any tax advice in this publication is not intended or written by Marine Accounts to be used by a client or entity for the purpose of (i) avoiding penalties that may be imposed on any taxpayer or (ii) promoting, marketing or recommending to another party matters herein.