Marine Accounts Weekly FX Update
Authors

Name

Patrick Maflin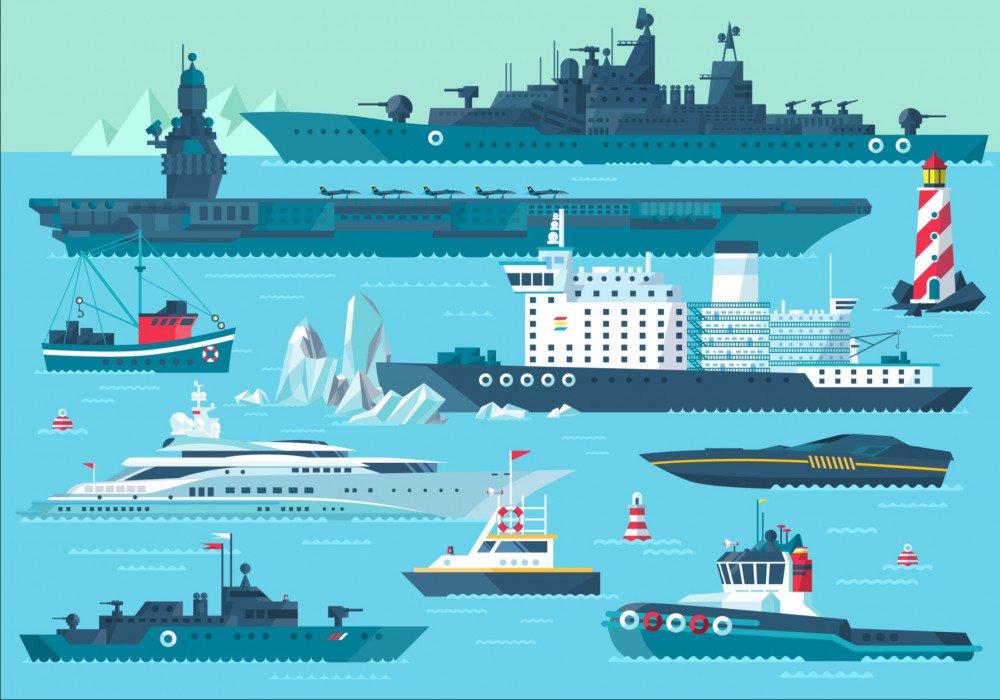 Pound Sterling (GBP)
The Pound attempted to recover during Monday's session, as investors bought the currency from its cheapest levels after a sudden Friday selloff. While its recovery was mixed throughout the day, it ultimately pushed higher overnight in profit taking.
Bets against the Pound itself have reached record highs in recent weeks. There were a record amount of 94,238 short positions on the currency in the week ending 16th of August, but solid data has seen some investors close their short positions and buy the currency, giving Sterling a slight short-cover rally.
This kind of advance is often temporary, meaning the volatile Pound could easily fall from its weekly highs on any disappointing UK news or Bank of England (BoE) stimulus expansion bets. Sterling continued to edge higher on Tuesday, but was a little less sturdy than on Monday.
US Dollar (USD)
Initially held back by attempts to strengthen the US Dollar, GBP/USD advanced higher over Monday night and Tuesday morning, reaching a three-week-high. It is unlikely that the Pound to US Dollar exchange rate will make large moves this week as the Fed's Jackson Hole symposium approaches.
The US Dollar attempted to advance on Monday, regaining the strength it lost over the last few weeks as investors adjusted their positions. However, without any additional Fed statements boosting Dollar demand on Monday, the currency was left weak and, as of Tuesday morning, was slipping across the board once again.
As Fed comments have ranged from hawkish to dovish in recent months, Chairwoman Janet Yellen's stance on Friday could be vital in influencing what are currently 50/50 bets of a 2016 rate hike.
Euro (EUR)
The Pound to Euro exchange rate eventually gained around half a cent in value on Monday, climbing above the key level of 1.16 as investors bought back into the Pound after closing short positions. Despite Sterling's advances since last week, GBP/EUR is still well below its early-August levels.
Tuesday morning saw the publication of the Eurozone's preliminary August PMI results, a highly anticipated dataset indicating how the Eurozone's economic activity has fared since July's better-than-expected scores.
German Services PMI was expected to hold at 54.4 but plunged to 53.3, ultimately dragging down the Composite score from 55.3 to 54.4. Manufacturing avoided a fall to 53.5 by coming in at 53.6, but the slowing of activity ultimately weighed on the Euro.
The Eurozone's overall scores were more optimistic however. While Manufacturing slipped from 52 to 51.8 due to Germany's Manufacturing fall, the Services score improved from 52.9 to 53.1 rather than dropping and the overall Composite score improved from 53.2 to 53.3. This allowed the Euro to hold its ground on Tuesday.
Australian Dollar (AUD)
The Pound was able to advance on the Australian Dollar by around half a cent on Monday, despite generally robust demand for the 'Aussie'.
New forecasts from ANZ and NAB claim that while AUD will continue to strengthen this year, the currency could plummet by 2018. This is an extension to their previous forecasts of a 2017 drop, indicating that the 'Aussie' has defied expectations with its recent strength. This is also due to what analysts feel is a less dovish stance from the Reserve Bank of Australia (RBA) since its rate cut in early August.
Price of iron ore, Australia's main commodity export, have continued to strengthen this week, meaning the 'Aussie' is still in a strong position to recover if the volatile Pound drops.
New Zealand Dollar (NZD)
The New Zealand Dollar picked up a bullish trend overnight, advancing against the Pound on Tuesday due to comments made by Reserve Bank of New Zealand (RBNZ) Governor Graeme Wheeler.
Wheeler stated that he saw no need for rapid stimulus and easing which could fuel unsustainable growth, which indicated to markets that the RBNZ was not in a hurry to introduce further easing measures for a while. As a result, the 'Kiwi' rallied across the board on Tuesday despite otherwise low risk sentiment.
Canadian Dollar (CAD)
The Pound soared against the Canadian Dollar on Monday, gaining over a cent and reversing much of the 'Loonie's recent gains to reach near a two-week-high.
As the Pound advanced on profit taking, markets sold off the Canadian Dollar due to poor inflation figures and a fall in oil prices. Prices of Canada's primary commodity have soared over the last week or so on speculation that producing nations could agree to a production cap. However, Monday's session marked the end of this rally with analysts suggesting that such a deal is still not highly likely. This undermined the 'Loonie' on Monday.
Disclaimer: This update is provided by TorFX, a leading foreign exchange broker, its content is authorised for reuse by affiliates.