Increasingly Volatile Pound (GBP) Begins to React to Risk-Sentiment
Authors

Name

Patrick Maflin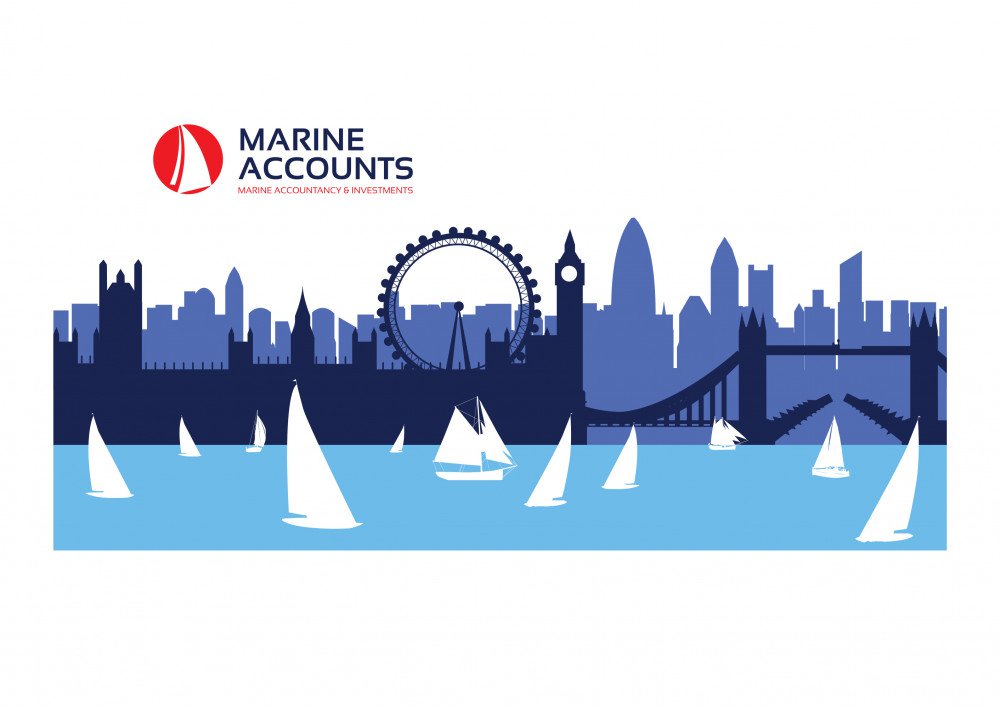 Pound Sterling (GBP)
The Pound's movement was mixed throughout Thursday, with the currency remaining relatively weak and volatile despite a promising trade balance report.
Britain's key trade deficit lightened by more than expected in April, according to the figures released yesterday. The total trade balance lightened from -£3.532b to -£3.294b, while the goods trade balance improved from -£10.646b to -£10.526b despite expectations of scoring -£11.200b.
Gambling group Betfair's odds of a 'Brexit' dropped from 28% to 22% this week, potentially improving sentiment towards the Pound. However, with the EU Referendum now under two weeks away, the Pound's fluctuations have become greater and more volatile. The cost to insure against its volatility increased to a seven-year-high on Thursday, with investors hoping to protect themselves from its swings. The Pound slipped against most majors on Friday morning.
US Dollar (USD)
The increasingly volatile Pound to US Dollar exchange rate fell on Thursday as the cost of insuring against the Pound's volatility became expensive and the US Dollar began to recover from its lows.
The US Dollar also gained on the latest jobless claims figures, which beat expectations. The amount of new jobless claims came in at 264k, below the expected 270k, while the amount of continuing claims dropped from 2172k to 2095k despite only being expected to slip slightly to 2171k.
A gain in risk-off movements also benefitted the US Dollar yesterday, as 'safe-haven' currencies like the 'Greenback' and Japanese Yen gained across the board. This is likely due to global economic headwinds and the reduced appeal of commodity bloc currencies (due to a drop in oil prices). For the time being, many investors appear to see the Pound as a higher-risk currency.
Euro (EUR)
The Pound to Euro exchange rate gained around 70 pips on Thursday as the Euro weakened while investors returned to the US Dollar. However, the Pound slipped on Friday as GBP sentiment remained low.
During Thursday's session, European Central Bank (ECB) President Mario Draghi presented a speech urging political and financial leaders throughout the Eurozone to work harder on structural reforms. Draghi has maintained comments asking for assistance in combating low growth and inflation in recent months, so this served as a reminder to markets that the Eurozone's recovery would be anything but easy unless nations co-operated. Draghi also hinted that the Eurozone could face further economic damage despite assumptions that the worst of the financial debt crisis was in the past, causing Euro investors to become wary of the common currency.
Australian Dollar (AUD)
The Pound was able to recover against the Australian Dollar during Thursday's session as markets indulged in profit-taking following the Australian Dollar's recent highs and risk-sentiment decreased.
Not only did a strengthening US Dollar and 'Brexit' worries weaken the appeal of risky currencies, a drop in commodities such as oil weighed on appeal of commodity-linked currencies like the 'Aussie'.
New Zealand Dollar (NZD)
The Pound finally began to slowly recover against the New Zealand Dollar on Friday morning as investors reacted to a new low of over a year. GBP/NZD fell to its lowest point since May 2015 on Thursday as the last legs of the risk currency rally slowed and investors reacted to news that the Reserve Bank of New Zealand (RBNZ) had left rates frozen rather than cutting.
However, just as appeal for the 'Aussie' wore off following its long rally, the 'Kiwi' grew weaker on Friday as risk sentiment dropped and markets looked towards safer currencies.
Canadian Dollar (CAD)
The Pound to Canadian Dollar exchange rate fluctuated on Thursday, despite news that the price of Canada's most lucrative commodity, oil, had dropped following this week's price rally. Crude oil prices had hit their highest levels since July 2015 before the slip.
While oil still traded above US$50 per barrel, investors indulged in profit-taking and the Canadian Dollar slipped on both this and a drop in risk-on movement. However, the pair continued to fluctuate on Friday as a lack of risk sentiment hit both currencies.
Disclaimer: This update is provided by TorFX, a leading foreign exchange broker, its content is authorised for reuse by affiliates.