GBP Down, Underwhelming UK Borrowing Data Weighs on Budget Hopes
Authors

Name

Patrick Maflin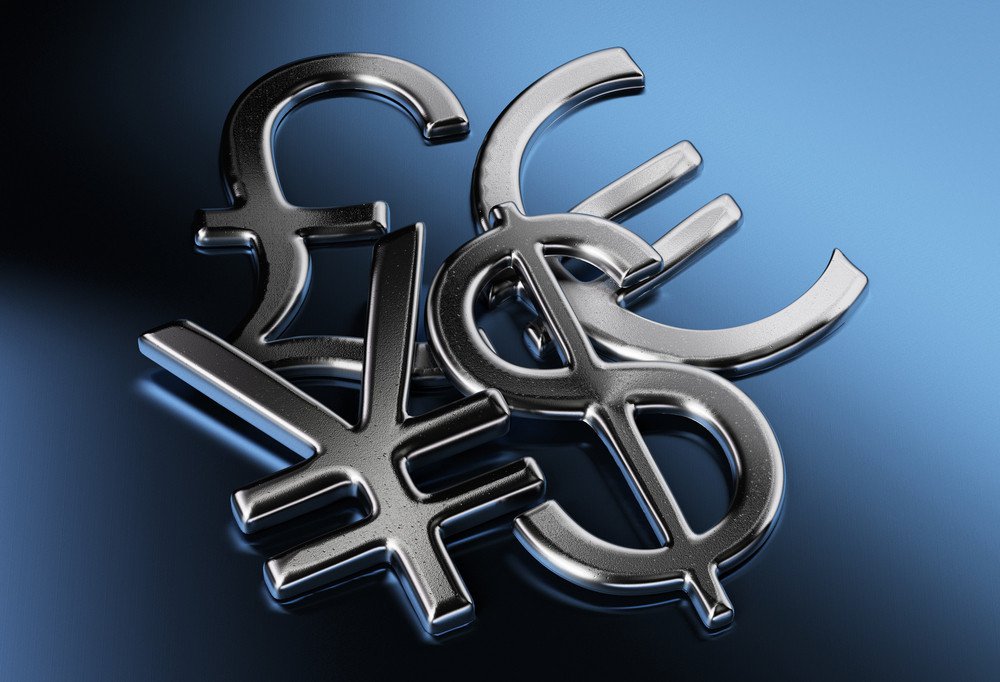 Pound Sterling (GBP)
The Pound edged higher against most major currency rivals on Monday as investors firmed on the British currency ahead of this week's Autumn Budget. Sterling was also more appealing due to news that the UK government is willing to spend more on the Brexit 'divorce bill' in order to progress negotiations.
The Pound weakened slightly on Tuesday morning as investors digested news that the government had borrowed more in October than expected. This weighed on expectations for the Autumn Budget.
US Dollar (USD)
The Pound to US Dollar exchange rate recorded strong gains on Monday as Brexit and Budget news kept the Pound appealing, while the US Dollar struggled to hold its ground amid political uncertainty surrounding US tax reform.
Investors remain concerned that US President Donald Trump and the Republican Party will fail to pass any sweeping changes to tax reform.
Euro (EUR)
The Pound to Euro exchange rate advanced on Monday as EUR weakened on the news that German coalition talks had fallen through.
While markets largely brushed off German political uncertainty towards the end of the day, rumours that the nation is likely to call a snap election could undermine demand for the common currency in the days ahead.
Australian Dollar (AUD)
The Pound to Australian Dollar exchange rate climbed to its best levels since May overnight and trended near those highs on Tuesday morning as demand for the risky 'Aussie' remained weak.
The latest RBA meeting minutes indicated that bank officials are not confident that wages and inflation will pick up again any time soon.
A speech from RBA Governor Philip Lowe also applied pressure to the 'Aussie' as he stated that, despite growing business investment, there was no case for an interest rate hike any time soon.
New Zealand Dollar (NZD)
The Pound to New Zealand Dollar exchange rate has edged higher since markets opened this week. Low demand for risky currencies amid political uncertainty in the US and the EU and fears about New Zealand's most lucrative commodity, dairy, have kept the 'Kiwi' under pressure.
Canadian Dollar (CAD)
The Pound to Canadian Dollar exchange rate advanced yesterday in a generally risk-off environment.
Prices of commodities like oil remained weak and investors remain anxious about the possibility that US President Donald Trump will attempt to pull the US out of the North American Free Trade Agreement (NAFTA).
Disclaimer: This update is provided by TorFX, a leading foreign exchange broker, its content is authorised for reuse by affiliates.