Drop in Conservative Poll Lead Drop Leave GBP Uncertain
Authors

Name

Patrick Maflin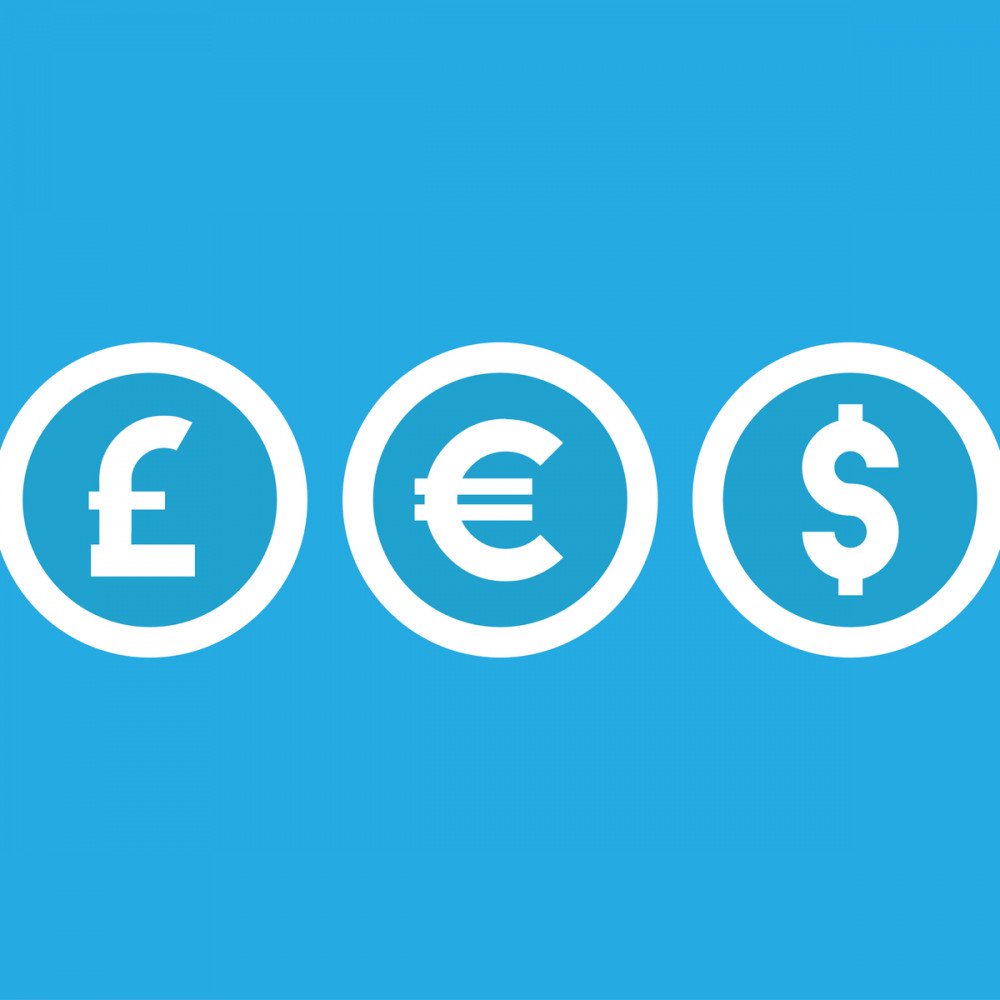 Pound Sterling (GBP)
The Pound was unable to put in notable advances on Friday despite a week of better-than-expected UK data. After a 'flash crash' saw Sterling shed much of its Thursday recovery, the British currency trended limply.
Friday saw the publication of a factory order report from the Confederation of British Industry. The print improved from 4 to 9 in May, indicating that orders remain strong despite Brexit uncertainties. Once again, this is thought to be due to the Pound's drop in value making UK products more appealing to foreign buyers, though this is unlikely to last as the Brexit will of course sever some of Britain's free trade routes.
Sterling trended limply on Monday as uncertainty about Britain's upcoming election worsened. In under a month the Conservative party's lead over the Labour party appeared to have been cut from around 20 points to 10.
US Dollar (USD)
The Pound to US Dollar exchange rate surged last week due to strong UK data and a weaker 'Greenback'. The pair traded above key psychological highs of 1.30 for the weekend, but dropped when markets opened on Monday due to increased UK election uncertainty.
Controversies involving US President Donald Trump have weighed on the US Dollar in recent weeks, as markets are now worried Trump will have serious difficulty passing his proposed tax and infrastructure policies.
Dovishness from St Louis Federal Reserve President James Bullard also weighed on the 'Greenback'. Bullard suggested that there is no pre-set course for the Fed this year. Its forecasts relied on the assumption of strong US data, indicating that if Fed policymakers perceived more uncertainty in the coming months these planned rate hikes could be delayed.
Demand for the US Dollar improved slightly on Monday as US President Donald Trump stayed on-script and was a little more Presidential during his key diplomatic trip to Saudi Arabia.
Euro (EUR)
The Pound to Euro exchange rate was unable to recover towards the end of last week and the European session ended with the pair near its lowest levels since late March.
The Euro had been bolstered throughout the week by solid Eurozone ecostats, optimism about French President Emmanuel Macron and lastly, news that Greece was on track to gain more financial aid.
As Greek MPs voted through more austerity for its citizens, Greece will be given €7.5b more in bailout funds, keeping 'Grexit' fears at bay.
Australian Dollar (AUD)
The Pound to Australian Dollar exchange rate edged higher last week but slipped again when markets opened on Monday morning due to UK election uncertainty.
GBP/AUD remains well above the levels seen in early-April and March due to recent weakness in the Australian Dollar. Risk-sentiment improved slightly on Monday however amid concerns that the Federal Reserve may not hike US interest rates as quickly as previously thought.
New Zealand Dollar (NZD)
The Pound to New Zealand Dollar exchange rate put in slight gains last week due to strong UK data and low demand for risk-correlated currencies.
However, when markets opened on Monday, GBP/NZD quickly plunged to a fresh one-week-low. This was largely due to the Pound's UK election-inspired drop, as the Conservative party's social care plans are not going down well with some key parts of the party's demographic.
Canadian Dollar (CAD)
The Pound to Canadian Dollar exchange rate dropped slightly last week. Increases in oil prices amid hopes that OPEC and non-OPEC oil producers would extend oil production cuts into 2018 helped support the oil-correlated 'Loonie'.
Canada's April Consumer Price Index (CPI) result came in below expectations at 1.6% and softened Bank of Canada (BOC) rate hike bets. However, prices of Canada's most lucrative commodity rose to above US$50 a barrel for the first time in a while which cheered up CAD traders again.
Disclaimer: This update is provided by TorFX, a leading foreign exchange broker, its content is authorised for reuse by affiliates.