Could the Bank of Canada (BOC) Hike Canada's Interest Rates This Week?
Authors

Name

Patrick Maflin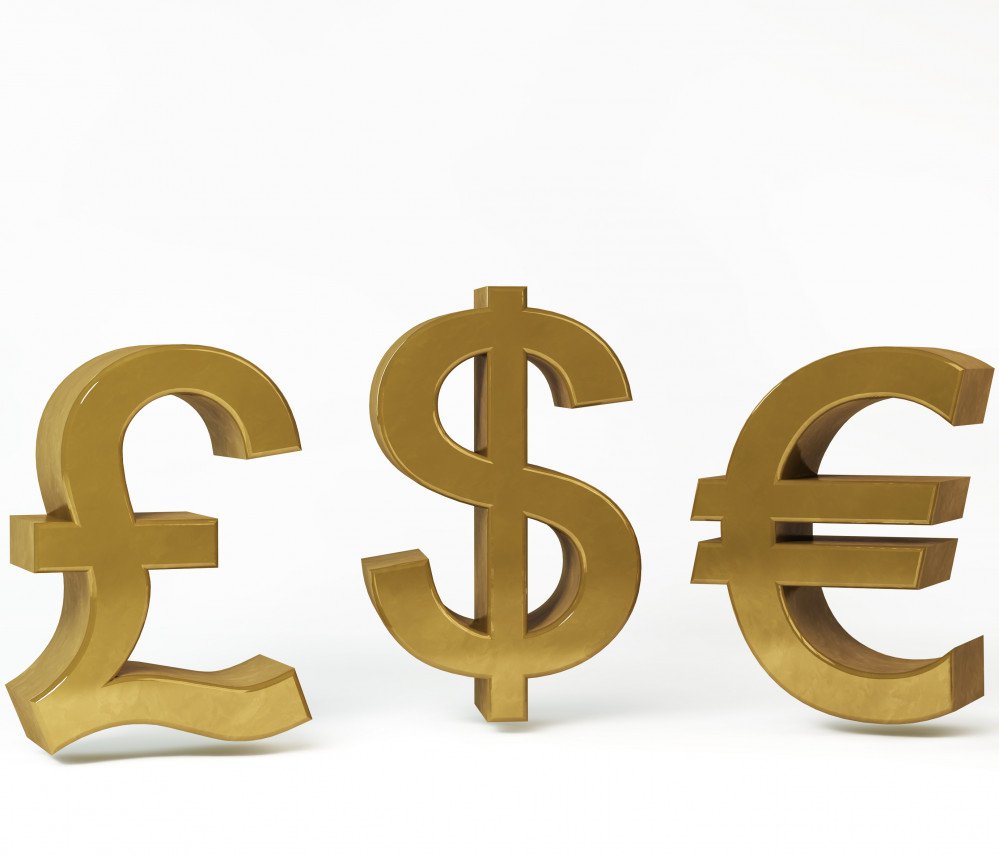 Pound Sterling (GBP)
The Pound tumbled last week as a slew of UK ecostats failed to meet expectations.
Last Friday saw the publication of May's UK trade balance results and
manufacturing/industrial/construction figures. All of these reports fell short of expectations.
Many of them, such as industrial production and monthly manufacturing production, saw
contraction despite analysts expecting growth.
Concerns about Britain's economic outlook worsened and now fewer investors are
speculating that the Bank of England (BoE) could tighten monetary policy in the foreseeable
future.
This week Sterling traders will be focused on Wednesday's UK wage growth report. On
Monday morning, the Pound saw limp trade due to political uncertainty about the Brexit
process and the stability of the Conservative government.
US Dollar (USD)
The Pound to US Dollar exchange rate dropped for most of last week and by the weekend
was trending at its worst levels since the end of June.
Concerns about the Federal Reserve outlook lightened slightly last week and the US Dollar
saw improved demand. This was largely because the latest US Non-Farm Payroll report was
solid enough to ease market concerns about the US economy.
Despite the unemployment rate unexpectedly worsening to 4.4% it remained near historic
lows and the NFP change print was higher than expected. As a result of the report, Fed rate
hike bets increased.
Euro (EUR)
The Pound to Euro exchange rate trended flatly for most of last week, only to tumble as UK
data disappointed and European Central Bank (ECB) speculation increased.
Last week's ECB meeting minutes removed long-standing comments about the possibility of
the bank extending or expanding its aggressive stimulus measures, indicating to traders that
the ECB quantitative easing (QE) program was more likely to conclude within the next year
than see another extension. This sparked further speculation that the ECB could begin to
discuss withdrawal of its QE measures within the coming months.
Australian Dollar (AUD)
The Pound to Australian Dollar exchange rate ended last week relatively flatly. While it
advanced in the middle of the week, poor UK data saw it tumbling back to the week's
opening levels by the end of Friday's session.
However, as bets for a third 2017 Fed interest rate hike increased, the Australian Dollar
weakened on Monday and GBP/AUD advanced.
New Zealand Dollar (NZD)
The Pound to New Zealand Dollar exchange rate was volatile last week, but Sterling largely
struggled due to the week's underwhelming UK ecostats.
On Monday the pair advanced slightly due to a drop in demand for risk-correlated
currencies, but a weak Sterling struggled to really capitalise and GBP/NZD gains were
limited.
Canadian Dollar (CAD)
The Pound to Canadian Dollar exchange rate saw big losses last week and currently trends
close to its worst levels since March.
Bets have increased that the Bank of Canada (BOC) could hike Canadian interest rates this
week, the first action since rates were cut in 2015. This has lent the 'Loonie' strength.
While poor risk-sentiment has allowed GBP/CAD to recover slightly on Monday morning, the
Canadian Dollar could strengthen again following the BOC meeting on Wednesday.
Disclaimer: This update is provided by TorFX, a leading foreign exchange broker, its
content is authorised for reuse by affiliates.