Breaking News: Monetary Policy Committee issue UK base rate update
Authors

Name

Patrick Maflin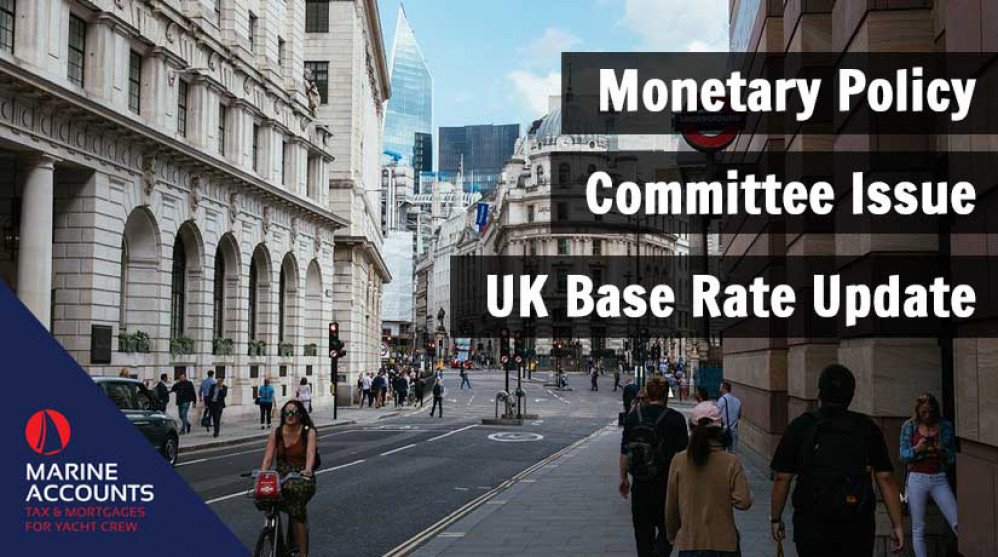 Image source: https://pixabay.com/photos/city-of-london-bank-london-england-4481399/
Following on from previous articles regarding decisions on the UK interest rate by the Bank of England's (BoE) Monetary policy committee (MPC), we are now able to provide a further update following their latest meeting.
Following the split vote decision to raise the base interest rate from 0.5% to 0.75% in August, there was much speculation about potential movement in the future.
However, the 9 members of the committee have today voted unanimously that the rate will remain at 0.75%, at least until their next meeting.
Whilst this is seen by many as a shrewd move by the MPC, offering more time to analyse the effects of August's rate increase; the future remains less than certain.
In a statement, the MPC have stated that they are as likely to increase the cost of borrowing as they are to cut it in response to the expected economic shock of the UK's EU exit next March.
This statement puts further pressure on MP's from the European Research Group who have, until now, stated that they would be more likely to adopt World Trade Organisation tariffs on imports and exports than accept Theresa May's Chequers Deal, should it be agreed upon.
It is understood that the BoE believe Phillip Hammond's recent budget has potential to bring mild economic stimulation which leads some to believe that interest rates could grow faster than anticipated, with the MPC being expected to increase the rate once in each of the next 3 years.
With predictions from the financial markets differing from many other institutions, it now appears that until a Brexit deal is reached, or otherwise, uncertainty will remain the key feature of any predictions.