Bank of England Vote Split Boosts Pound Ahead of Brexit Negotiations
Authors

Name

Patrick Maflin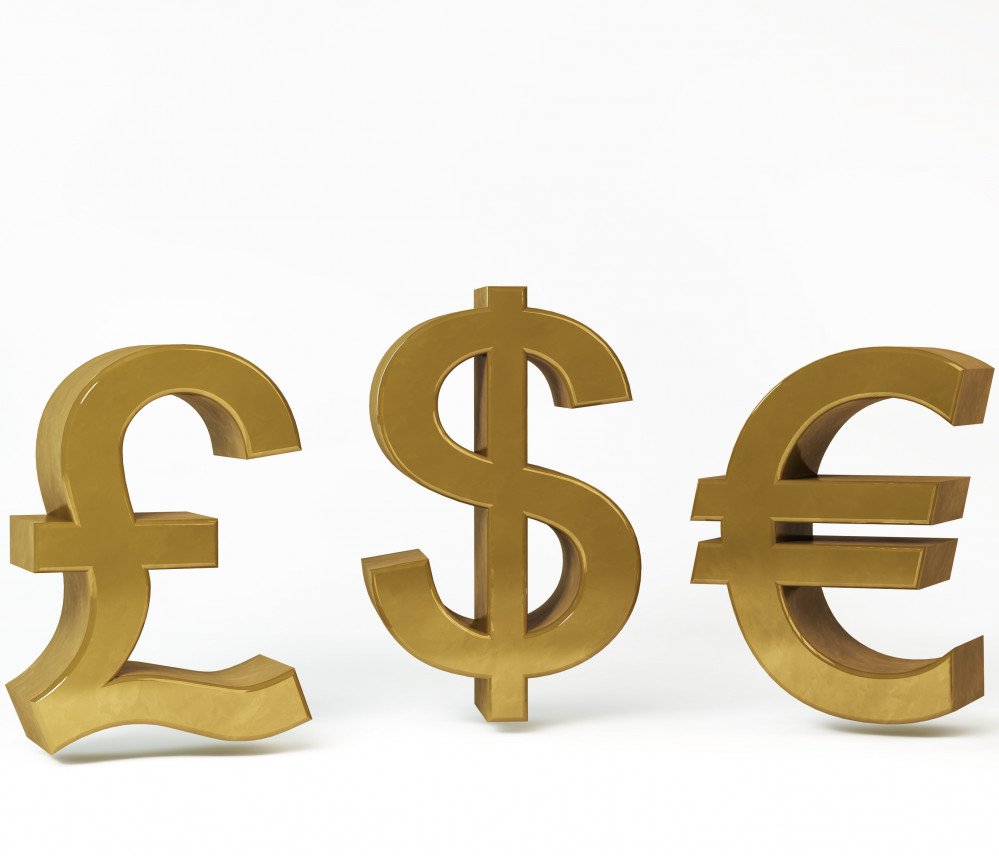 Pound Sterling (GBP)
Last week saw the Pound climb back from its worst levels in months, as the latest Bank of England (BoE) news surprised investors and increased market demand for GBP.
The Bank of England voted 5-3 to keep monetary policy frozen. Markets had only expected one policy maker to vote for a rate hike, so the fact that Ian McCafferty and Michael Saunders joined Kristin Forbes in pressing for higher borrowing costs strengthened hopes that the BoE could tighten UK monetary policy in the foreseeable future.
However, some analysts have speculated that the BoE will simply use tight votes in order to boost the Pound and keep inflation from rising further.
Sterling slipped on Monday morning amid Brexit jitters, as formal Brexit negotiations are set to finally begin today.
US Dollar (USD)
The Pound to US Dollar exchange rate advanced last week. Bank of England (BoE) news and underwhelming US data has helped the Pound to sustain its gains against the 'Greenback'.
Demand for the US Dollar became limp towards the end of last week as US housing data and consumer confidence stats failed to meet expectations. US building permits and housing starts for May both came in short of expectations, contracting -4.9% and -5.5% month-on-month respectively.
The US Michigan consumer sentiment survey was expected to slip slightly to 97 but instead dropped to 94.5. Analysts speculate that uncertainty about US President Donald Trump has hit consumer confidence.
Euro (EUR)
The Pound to Euro exchange rate surged thanks to last week's BoE news and ended the week above its opening levels. Sterling remained volatile when markets opened on Monday morning as investors speculated on how successful Brexit negotiations would be under the current uncertain government.
Political instability could have a negative impact on Brexit negotiations, but some analysts suggest that this government should shift to a softer Brexit strategy that may be Pound-positive.
Over in the Eurozone, the weekend saw French President Emmanuel Macron's La République en Marche! party win a solid majority in French legislative elections. Macron's party and its allies won over 350 seats in the parliamentary elections, putting it well over the 289 majority mark. This increased market hopes that Macron would be able to easily push through his economic plans and left the Euro sturdy on Monday.
However, news of a historically low turnout, around 43%, has worsened market concerns about Macron's long-term support.
Australian Dollar (AUD)
The Pound to Australian Dollar exchange rate dropped last week despite the week's Bank of England news, as investors were impressed by Australia's latest job stats.
News that prices of iron ore, Australia's most lucrative commodity, had risen over the weekend initially helped to support the 'Aussie' when markets opened on Monday. However, analysts believe the commodity could soon drop again. This, as well as the 'Aussie' reaching key resistance levels, saw GBP/AUD recover on Monday.
New Zealand Dollar (NZD)
The Pound to New Zealand Dollar exchange rate saw volatility last week but ultimately ended the week slightly below its opening levels. GBP/NZD continued to fluctuate when markets opened this week.
The 'Kiwi' was bolstered slightly by Monday's NZ data. According to Westpac's Q2 consumer confidence survey, confidence improved from 111.9 to 113.4. The PSI services print for May also improved, from 53.2 to 58.8.
Canadian Dollar (CAD)
The Pound to Canadian Dollar exchange rate plunged last week. BoE news failed to boost the pair very far amid a surge in demand for the Canadian Dollar (CAD).
Despite a lack of influential data published last week, as well as disappointing oil price news, the Canadian Dollar surged following comments from Bank of Canada (BOC) officials. BOC Governor Stephen Poloz indicated that loose monetary policy had done its work for Canada's economy, which caused markets to speculate that it may not be much longer before the BOC begins to tighten monetary policy again.
Disclaimer: This update is provided by TorFX, a leading foreign exchange broker, its content is authorised for reuse by affiliates.