Bank of England slashes base rate
Authors

Name

Patrick Maflin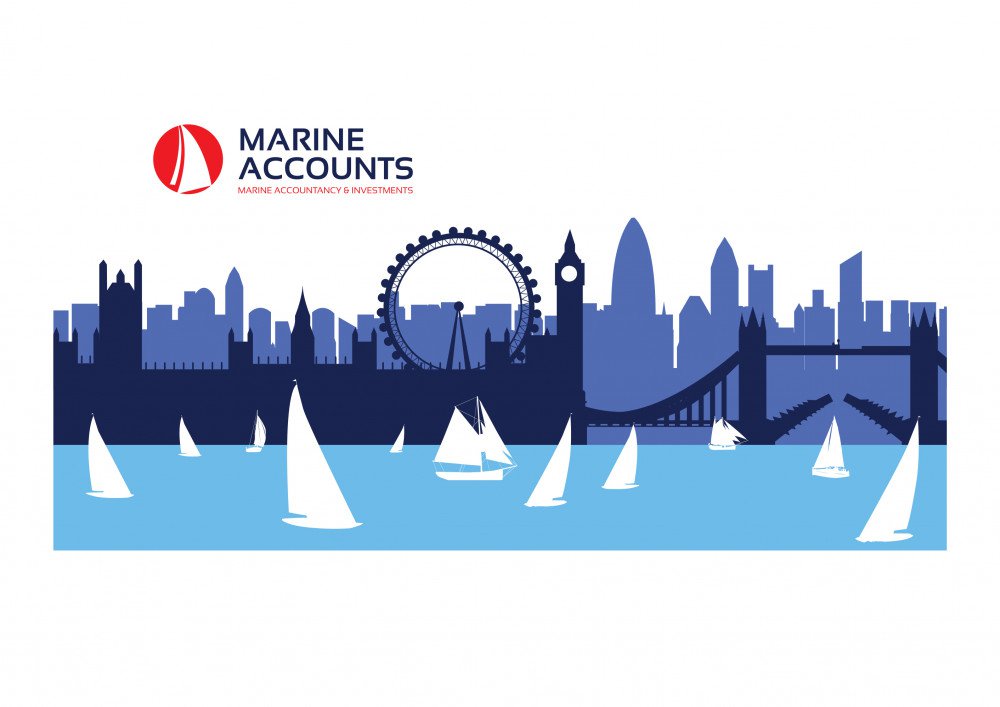 UK interest rates have been cut for the first time in seven years as part of a wide package of BOE measures to shore up the economy following the Brexit vote. The positive effect on yacht crew is that borrowing is at an all time low.
The nuts and bolts of the package are:
-A cut in official interest rates to 0.25%. The last cut in rates by BOE was in March 2009 in an effort to cushion the UK economy from the global financial crisis
-Plans to pump an additional £60bn in electronic cash into the economy to buy government bonds, extending the existing quantitative easing (QE) programme to £435bn in total
-Another £10bn in electronic cash will be created to buy corporate bonds from firms "making a material contribution to the UK economy"
-A new plan to provide as much as £100bn of new funding to banks to help them pass on the base rate cut to the real economy. Under this new "term funding scheme" (TFS) the Bank will create new money to provide loans to banks at interest rates close to the base rate of 0.25%
Hopefully this stimulus package will work and the UK economy will start to gain momentum once more but only time will tell.