About Us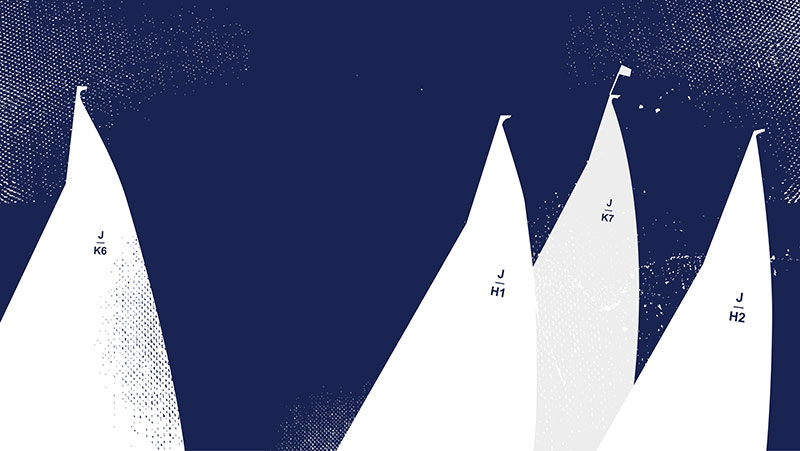 Marine Accounts was founded by Patrick Maflin, a former marine engineer, in response to a lack of access and availability of financial products and services to those working offshore, specifically individuals in the yachting industry. After the frustrations of trying to find reliable and well reputed partners to handle tax and accountancy matters, mortgage and property affairs and currency exchange, he decided it was time to create a place where all of these services could be offered by respectable professionals and specialists in each field who understand the intricacies of dealing with the offshore financial sector.
At Marine Accounts our clients are our most valuable asset. We personally test drive each individual service and product before launching it, so we know firsthand how well they deliver. Communication is the key to our success, and we take pride in having a member of our team available at every step of the way with quick response to any questions as well as representation on your behalf.
As members of the yachting industry ourselves, we know the difficulties that being offshore can present when dealing with tax as well as mortgages and buying properties. We have created a platform that enables our clients to have the partnership and expertise of professionals in these financial sectors while providing an ease of process as if you were onshore.
Meet Our Team Specialists: